Faculty Who Failed Series
Graduate school is a time for students to push themselves, try new things, and explore. It's also a time when students are likely to experience what feels like failure. These small or large challenges along the way to your degree are to be expected, and most faculty members experienced such stumbles themselves in graduate school.
To share stories of successful people who have overcome the setbacks that come with pursuing a graduate degree, we're interviewing faculty members about how they "failed" in their academic careers. The Faculty Who Failed series highlights how resilience can carry you through the tough times in your degree program and come out of the experience stronger and better prepared for future challenges.
---
Benjamin Z. Houlton
November 27, 2023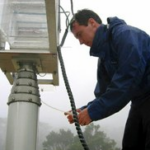 Ronald P. Lynch Dean of the College of Agriculture and Life Sciences and Professor of Global Development and Ecology and Evolutionary Biology Benjamin Z. Houlton experienced a coding difficulty that lasted two months. Through the experience, he learned the importance of asking for help.
---
Suzanne Shu
November 6, 2023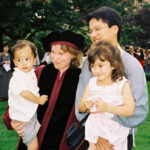 S.C. Johnson College of Business Dean of Faculty and Research and John S. Dyson Professor of Marketing Suzanne Shu failed her first dissertation defense. Through the experience, she learned that there is a distinction between big picture research questions and narrower sets of studies.
---
Avery August
October 23, 2023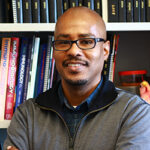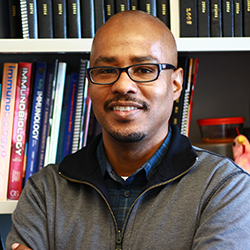 Deputy Provost and Professor of Immunology Avery August changed advisors and labs after three years in graduate school. Through the experience, he learned that time is never wasted as there is always something that can be learned.
---
Lisa H. Nishii
October 9, 2023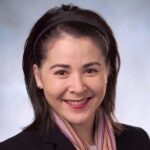 Vice Provost for Undergraduate Education Lisa Nishii's first conference presentation didn't go according to plan. Through the experience, she learned to be a more effective and confident presenter.
---
Kathryn J. Boor
August 28, 2023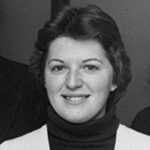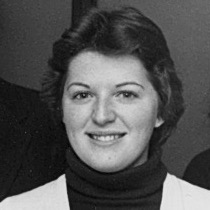 Dean of the Graduate School and Vice Provost for Graduate Education Kathryn J. Boor withdrew from graduate school. Through the experience, she discovered passion in her career and gained insight into and empathy for others who struggle.
---
Related Stories and Papers