Book Clubs
Meet students from other fields, read a book, join a discussion, and enjoy a meal.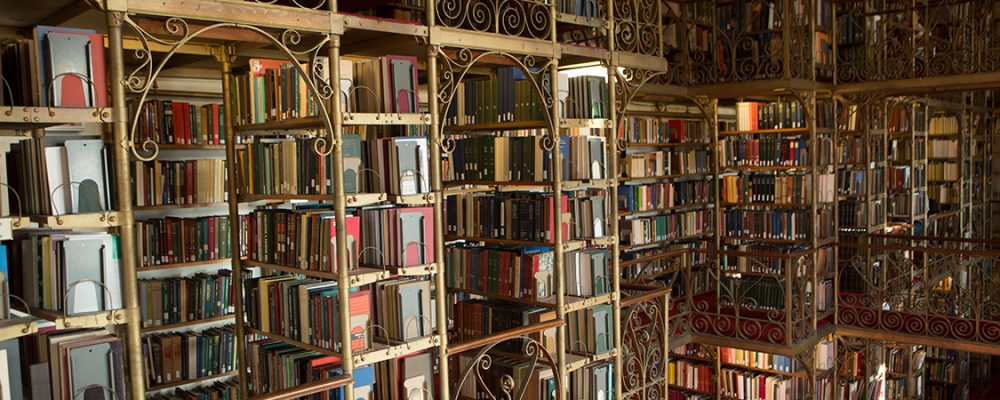 Hosted by the Graduate School's Office of Academic and Student Affairs and Office of Graduate Student Life, book clubs are a great way to meet other students, learn practical life lessons, and have a good time.
Summer 2019 book clubs are now full and registration is closed. Stay tuned for upcoming academic year book clubs in Graduate School Announcements.
Upcoming book clubs will include Cutting School: Privatization, Segregation, and the End of Public School Education by Cornell Professor Noliwe Rooks, Finding Flow: The Psychology of Engagement with Everyday Life by Mihaly Csikszentmihalyi, The Secret Thoughts of Successful Women: Why Capable People Suffer from the Imposter Syndrome and How to Thrive in Spite of It by Valerie Young, and I Thought It Was Just Me (But it Isn't): Making the Journey from "What Will People Think?" to "I Am Enough" by Brene Brown.
Summer 2019 Book Clubs: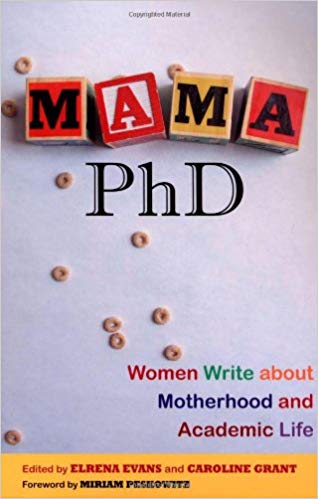 Candid, provocative, and sometimes with a wry sense of humor, the 35 essays in this anthology speak to and offer support for any woman attempting to combine work and family, as well as anyone who is interested in improving the university's ability to live up to its reputation to be among the most progressive of American institutions.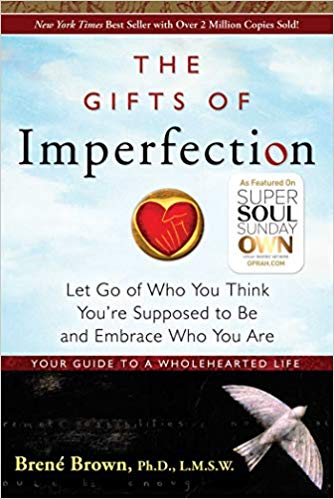 Back by popular demand, join us to discuss Dr. Brene Brown's book and how to practice courage, compassion, and connection in our daily lives – this action is what cultivates worthiness. Dr. Brown is a research professor and thought leader on vulnerability and shares with readers the power of wholehearted living – a way of engaging with the world from a place of worthiness.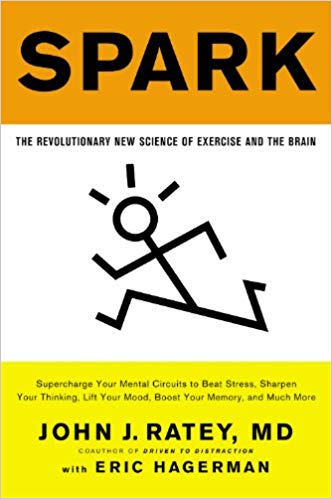 Back by popular demand, join us to discuss Dr. John Ratey's book about how exercise physically remodels our brain for peak performance. How to supercharge your mental circuits to beat stress, sharpen your thinking, lift your mood, and boost your memory will be discussed.
Past Book Clubs: