Book Clubs
Meet students from other fields, read a book, and join a discussion.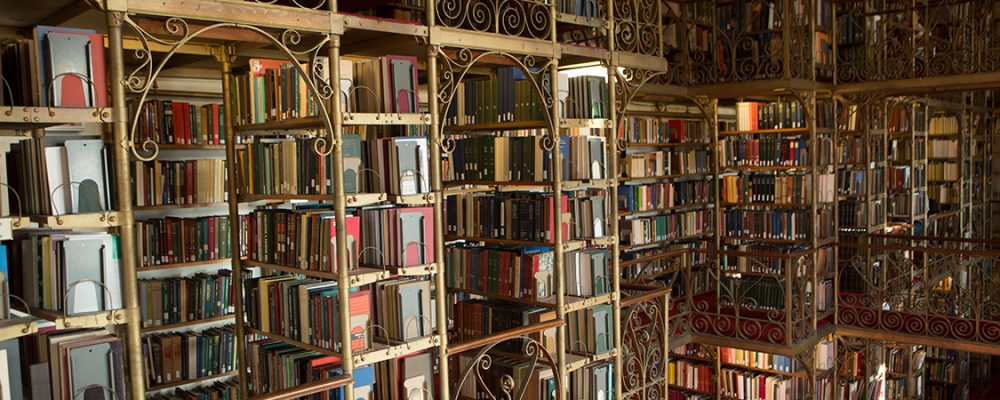 Hosted by the Graduate School's Office of Academic and Student Affairs and Office of Graduate Student Life, book clubs are a great way to meet other students, learn practical life lessons, and have a good time.
Winter 2021 Book Clubs
Want to do something informative and helpful (and hopefully fun) over the Winter Break? Consider joining a Winter Book Club! It's easy… All you need to do is commit to reading a book over the winter break and then join a group of other interested graduate students before the Spring semester begins for a Zoom discussion. That is it!
Special Academic Reading Series
The following Book Club sessions have no deadline for registration.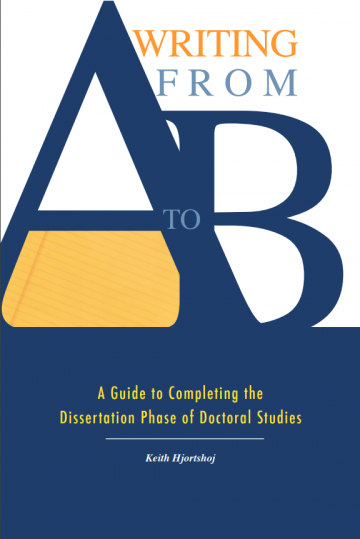 We all learn to write a dissertation … by writing a dissertation. Join us to discuss the book, Writing from A to B: A Guide to Completing the Dissertation Phase of Doctoral Studies. The book is free and available to all on the Graduate School website. Authored by a Cornell faculty member, Dr. Keith Hjortshoj, the short (40-pages) book is designed to demystify the dissertation process for you. (2010, Cornell University)
Wednesday, January 13, 2021 from noon to 1:00 pm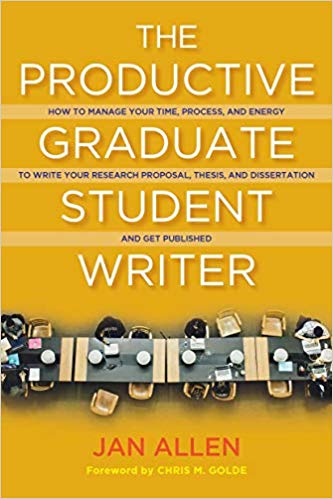 Join the author, Associate Dean Dr. Jan Allen, and your peers to discuss strategies for becoming a more productive writer and completing your degree. Attendees will receive a copy of the book, The Productive Graduate Student Writer: How to Manage Your Time, Process, and Energy to Write Your Research Proposal, Thesis, and Dissertation and Get Published. (2019, Stylus Publishers).
Wednesday, January 13, 2021 from 4:00-5:00 pm
Thursday, January 14, 2021 from noon to 1:00 pm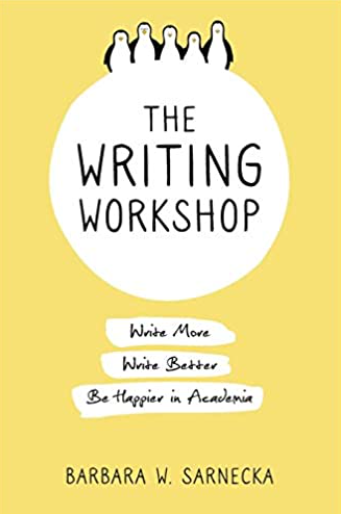 Join us to read and discuss The Writing Workshop: Write More, Write Better, Be Happier in Academia by Barbara Sarnecka. Research is all about writing, but most PhD programs don't teach students how to produce the writing needed to get a PhD, publish research, or win fellowships and grants. The Writing Workshop tells you everything you need to know about forming and running a successful writing group, and provides invaluable tips on how to become better at and more comfortable with academic writing. The book is available to all in a free format. Click Here to access or download a free copy. (2019, Sarnecka)
Special Pandemic Reading Series
After you register, the Graduate School will send an electronic version of the book to you (on us!) You read the book and we will get together for our Zoom discussion at the time you sign up for (taking place in late January/early February). If you register after December 18th you will receive your eBook after the winter break but no later than Wednesday, January 6.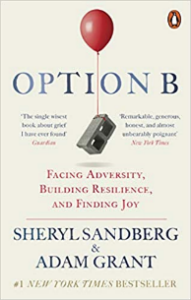 Option B: Facing Adversity, Building Resilience, and Finding Joy is a book about facing adversity, building resilience, and finding joy. Sheryl Sandberg and Adam Grant combine stories, research, and practical advice to help you build strength for life's challenges—and help your family and community do the same. "The COVID-19 pandemic has changed life as we know it—right now, we're all living some form of Option B. Many of us are experiencing anxiety and loneliness. For those dealing with hardships like abuse, loss of a loved one, and financial insecurity, this crisis is even more difficult." (2017, Knopf)
Friday, January 29, 2021 from 12:00 pm to 1:00 pm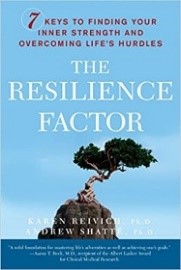 Resilience is a crucial ingredient–perhaps the crucial ingredient–to a happy, healthy life. More than anything else, it's what determines how high we rise above what threatens to wear us down, from battling an illness, to bolstering a marriage, to carrying on after a national crisis. Everyone needs resilience, and now two expert psychologists share seven proven techniques for enhancing our capacity to weather even the cruelest setbacks. Karen Reivich and Andrew Shatté are seasoned resilience coaches and, through practical methods and vivid anecdotes, they prove that resilience is not just an ability that we're born with and need to survive, but a skill that anyone can learn and improve in order to thrive. (2003, Harmony)
February 1, 2021 from 12:00 pm to 1:00 pm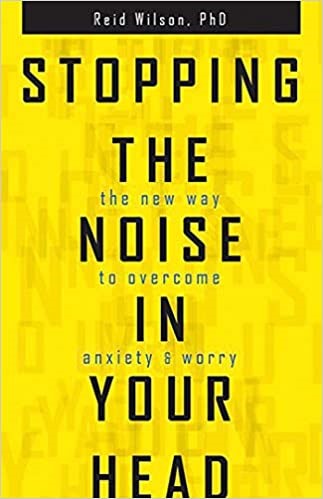 We may have experienced how crippling excessive worrying can be, especially at a moment when there are constant thoughts that are distressful. Stopping the Noise is Your Head: The New Way to Overcome Anxiety and Worry by Dr. Reis Wilson provides tools and strategies for how to overcome anxiety and worry by moving away from comfort and security to willingly moving towards uncertainty, distress and discomfort. The goal of this is for readers to learn how to confront anxiety head-on and step into the face of threat. Understanding that 2020 has been quite a stressful year for many of us, this book club discussion will help to reinforce new strategies for graduate students to take into the 2021 year to address the constant noise. (2016, Health Communications Inc.)
February 2, 2021 from 4:00 pm to 5:00 pm
February 4, 2021 from 10:00 am to 11:00 am