Book Clubs
Meet students from other fields, read a book, and join a discussion.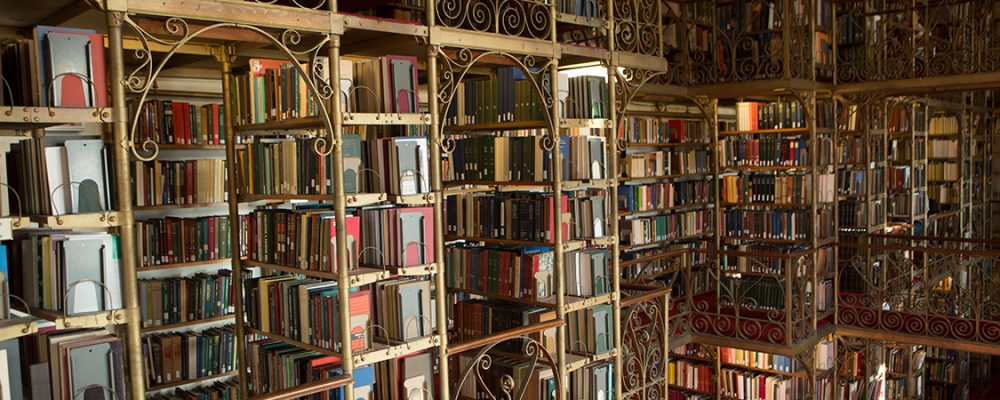 Hosted by the Graduate School's Office of Academic and Student Affairs and Office of Graduate Student Life, book clubs are a great way to meet other students, learn practical life lessons, and have a good time.
Winter 2020 Book Clubs are now finished, but tips and takeaways from several events are available.
Winter 2020 Book Clubs: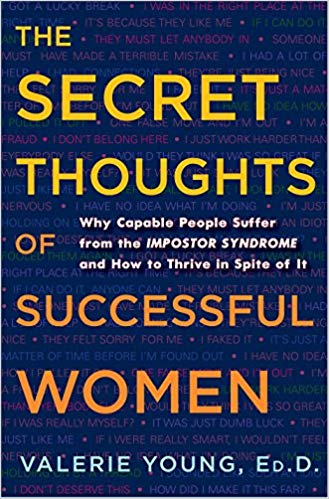 Learn to take ownership of your success, overcome self-doubt, and banish the thought patterns that undermine your ability to feel–and act–as bright and capable as others already know you are with this award-winning book. Combining insightful analysis with effective advice and anecdotes, Young explains what the imposter syndrome is, why fraud fears are more common in women, and how you can recognize the way it manifests in your life.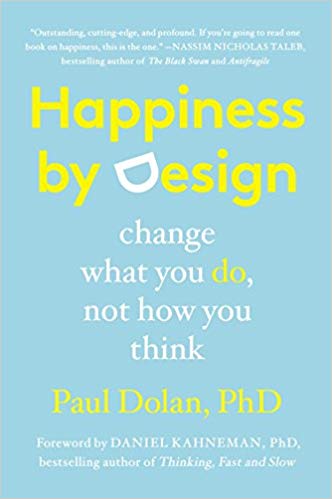 Happiness ultimately depends on our experience of pleasure and purpose over time–and everyone has their own optimal balance. Join us to discuss how renowned behavior expert Dolan shows readers how to integrate his ground-breaking paradigm into a practical plan for deciding, designing, and doing the things that bring them true happiness.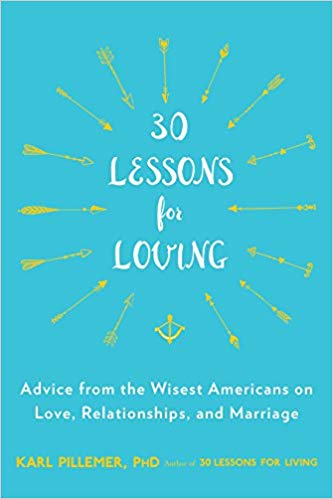 Whether readers are searching for the right partner or working to keep the spark alive, 30 Lessons for Loving illuminates the path to lifelong, fulfilling relationships. Our discussion will focus on lessons for finding a mate–should you follow your heart or your head? How do values contribute to finding a mate? And, most importantly, what the five secrets are to choosing a life partner?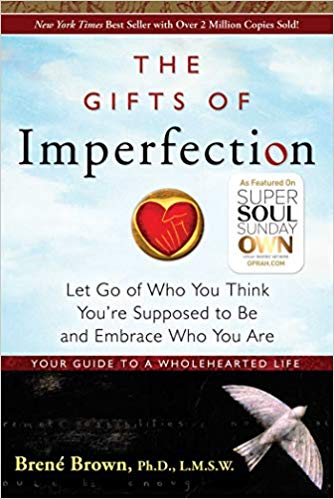 Back by popular demand, join us to discuss Dr. Brene Brown's book and how to practice courage, compassion, and connection in our daily lives – this action is what cultivates worthiness. Dr. Brown is a research professor and thought leader on vulnerability and shares with readers the power of wholehearted living – a way of engaging with the world from a place of worthiness.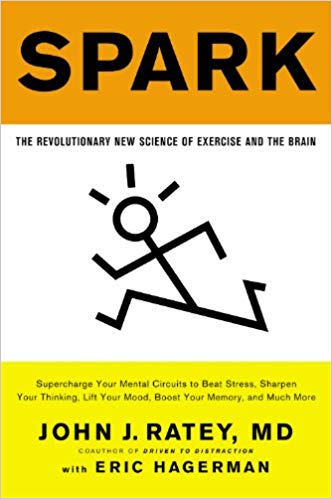 Back by popular demand, join us to discuss Dr. John Ratey's book about how exercise physically remodels our brain for peak performance. How to supercharge your mental circuits to beat stress, sharpen your thinking, lift your mood, and boost your memory will be discussed.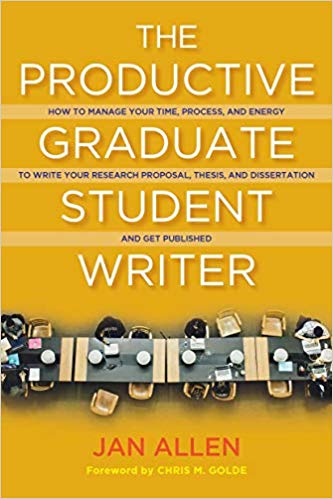 Join the author, Associate Dean Dr. Jan Allen, and your peers to discuss strategies for becoming a more productive writer and completing your degree. Attendees will receive a copy of the book, The Productive Graduate Student Writer: How to Manage Your Time, Process, and Energy to Write Your Research Proposal, Thesis, and Dissertation and Get Published (2019, Stylus Publishers).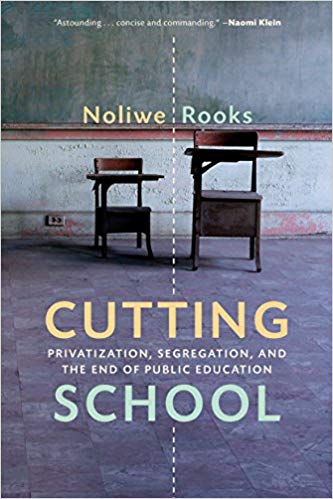 Join Cornell Professor Dr. Noliwe Rooks to discuss her newest book, Cutting School: Privatization, Segregation, and the End of Public Education, about race, class, and inequality in American public education. If you have research, policy, or career interest in public education, we hope you will attend and contribute to our robust discussion with the author.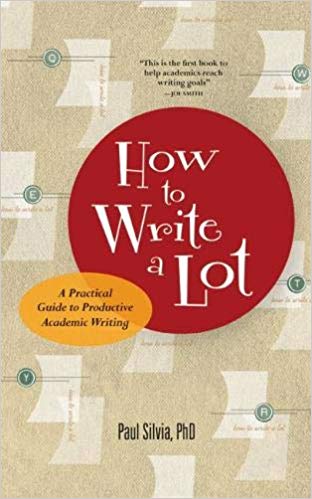 This session is designed for doctoral students and postdoctoral fellows who expect to write and publish as junior faculty. Join us to discuss ways to develop and adhere to a writing schedule, overcome motivational roadblocks, and "become prolific without sacrificing evenings, weekends, and vacations" to produce academic writing for publication. Attendees will receive a copy of How to Write a Lot: A Practical Guide to Productive Writing.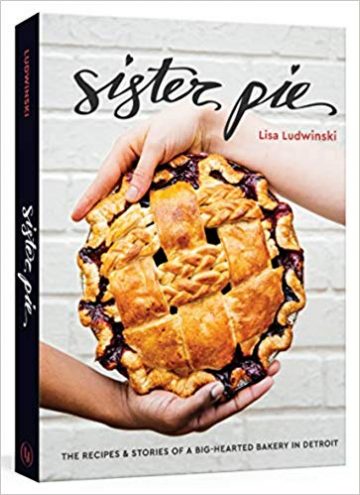 Join us to design a pie crust of beauty (and make pie filling; you'll bake your pie/tart at home 35 minutes before you are ready to consume it!). We will have Sister Pie, the Lost Art of Pie Making and other cookbooks for you, if you want one. (This session is led by one of the Graduate School deans who won the Betty Crocker Award (OHS, 1971). As she has said defensively to countless (now former) boyfriends: "It was a paper-and-pencil test competition. Right-size your expectations!").
Past Book Clubs: