Living in Ithaca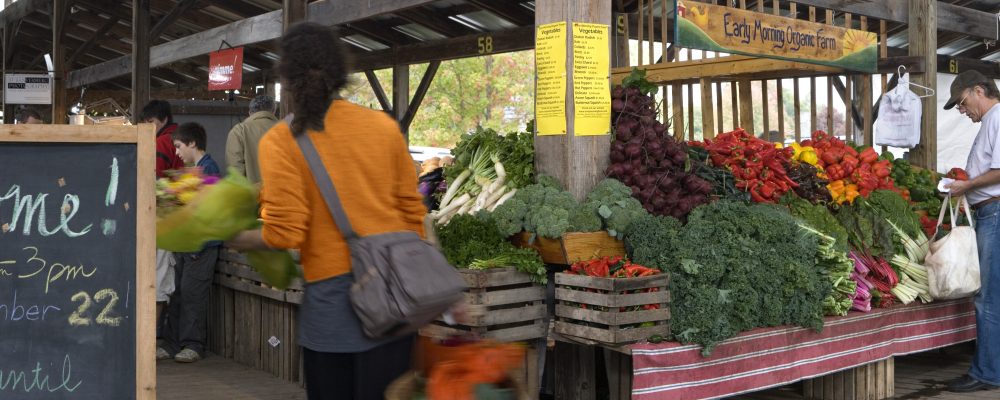 Ithaca is home to spectacular waterfalls and lakes, organic farms and wineries, a thriving music and arts community, and an invigorating climate year-round. Located at the southern tip of Cayuga Lake, the longest of the 11 Finger Lakes, Ithaca is consistently rated among the most livable cities in the United States.
With more restaurants per capita then New York City, Ithaca has a bustling social scene with dozens of bars and restaurants, as well as music venues, theaters, and a farmers' market that's been named one of the best in the country by Zagat.
Downtown Ithaca's newly renovated Commons is an open-air pedestrian mall that's at the center of the town's dining, shopping, and entertainment scene. Events like the Downtown Ithaca Apple Harvest Festival and the Great Downtown Ithaca Chili Cook-Off are held at the Commons throughout the year.
Ithaca even has its own winery, Six Mile Creek Vineyard, which is one of 16 wineries, one cidery, one meadery, and four distilleries located along Cayuga Lake. The lake and the surrounding gorges offer great spots for outdoor activities like kayaking, hiking, jogging, swimming, or simply taking in the beautiful scenery, which includes more than 100 waterfalls.
Learn more at Visit Ithaca.
Climate
Like most of the Northeastern United States, Ithaca has an invigorating four-season climate. Summers can be warm, and Ithacans often spend time outdoors hiking, sailing, kayaking, biking, and swimming in the many local parks. In the fall and spring, the weather can be brisk with frequent rain. Dressing in layers is preferred. Winter can be cold with a fair amount of snow. Ithacans enjoy skiing, skating, and sledding. A warm coat and snow boots are a necessity in the winter.
Tip: Buy winter clothing in Ithaca. Stores in warmer climates often don't have the right kind of clothing for our winters.