Signature Events
The Big Red Barn hosts hundreds of events each year, and the below are among the most popular. Be sure to check out the Graduate School events calendar to see upcoming Big Red Barn events!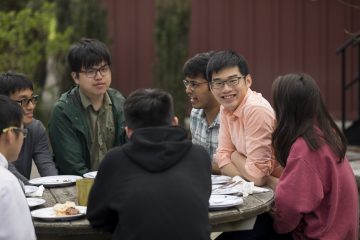 Weekly Trivia Night: This allows students to get out and socialize with other staff/faculty and students outside of their fields and enjoy a bit of competition.
TGIF – Tell Grads It's Friday!: A weekly get-together of all graduate and professional students, staff, and faculty in a social setting. This allows for interaction across fields.
Art Exhibits: The Barn hosts monthly art shows from graduate students who just love art as a pastime or hobby.
Pumpkin Carving Party: An annual event that brings families and kids old and young together to carve a pumpkin for Halloween. It is also a great way for international students to participate in American holidays.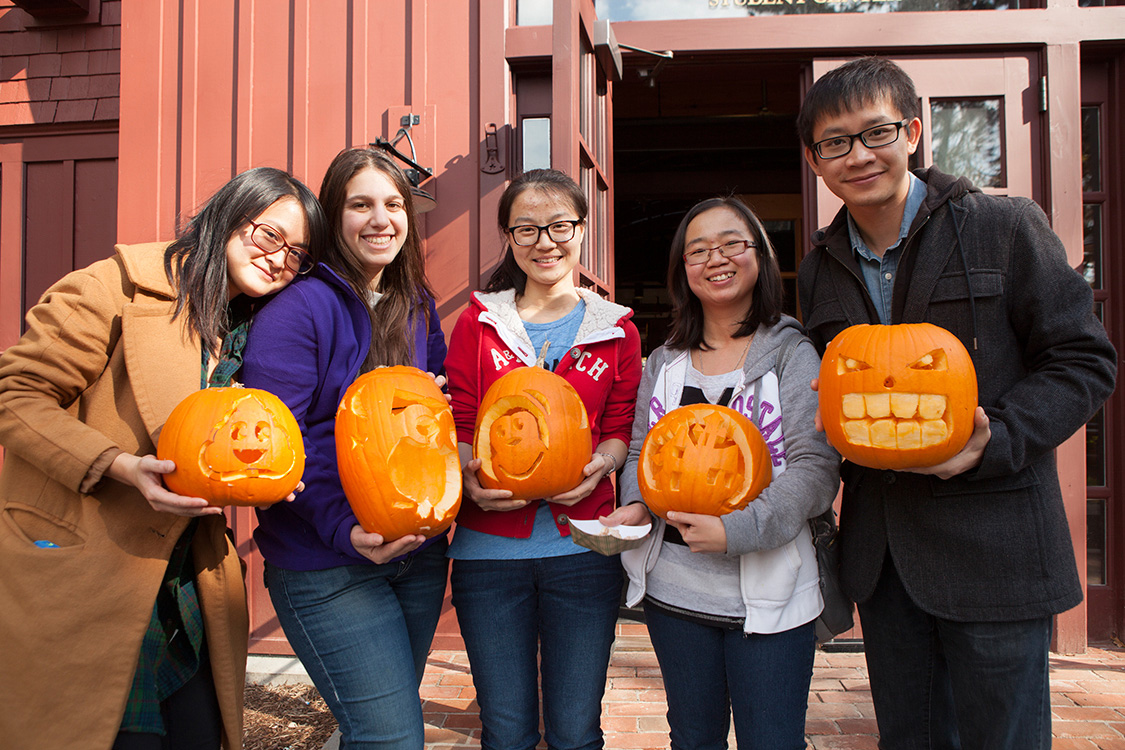 BRB Family Holiday Party: Celebrate all the winter holidays at this end-of-Fall-semester event. This is another great way for international students to participate in American holidays and for everyone to celebrate the snow and break!
Kids' Science Day: A wonderful day full of exciting experiments and demonstrations by graduate students to display their research to kids. This hands-on program is known for bringing graduate student families together.
Chocolate Fest: Hosted near Valentine's Day every year. We have a presentation of the history of chocolate and the best wine pairings for chocolates. Then everyone gets to taste different kinds of chocolate.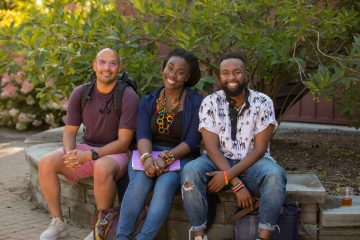 Annual Year-End BBQ: An annual event for all graduate and professional students and their families to get together, enjoy a meal, and celebrate the end of another academic year.