Highlights from Announcements 1/18/22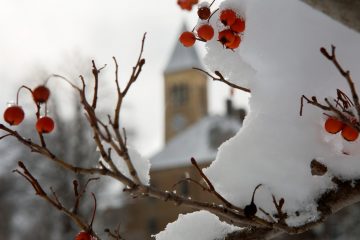 See Campus Updates below for the most recent Spring 2022 semester guidance.
---
Campus Updates
Plans for the Spring Semester 2022 Recording Available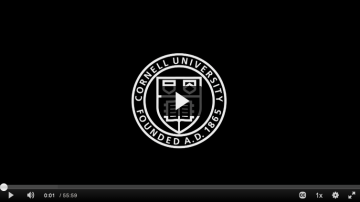 A recording of the Plans for the Spring Semester 2022 – Graduate and Professional Students Town Hall from January 13 is now available to view on Cornell Video on Demand.
Senior university leadership discussed testing, masks, and other public health guidelines for Spring 2022 as one in a series of town halls for faculty and staff, parents, undergraduates, and graduate and professional students.
Watch the Town Hall recording and view more Cornell updates on the Spring 2022 semester.
---
Updated Testing and Masking Guidance
Cornell is requiring pre-departure and arrival testing requirements for all graduate and professional students regardless of whether you left for winter break or did not.
All students are required to receive a negative test before returning to work or campus.
Cornell requires that an approved mask be worn indoors at all times in campus buildings, unless in a private, non-shared space or when alone in an office or when eating.
Approved masks include ASTM (procedure or surgical), KN95, FFP2, KF94, or NIOSH N95. Cloth masks are not approved unless worn with an ASTM medical mask. Approved masks will be available at testing sites.
Read more about start of semester requirements.
---
Cornell Fitness Centers
Fitness Centers and Helen Newman bowling plan to open to students starting Tuesday, January 18 at reduced capacity. Facility hours can be found on the Recreational Services website.
Group fitness classes will resume in-person on Monday, January 24. Check the fitness center's website for a daily schedule.
---
Hoy Garage & Alumni Field Parkmobile Rate Discount Through February 4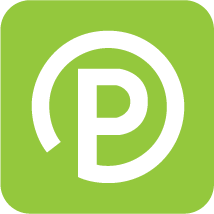 Transportation Services has introduced a temporary rate reduction for Parkmobileparking in both the Hoy Road Parking Garage and the Alumni Field Lot on Tower Road. The discounted rates for hourly and daily mobile-payment parking are in effect through February 4, 2022.
Learn more on the Facilities and Campus Services website.
---
Registrar
Welcome, New and Continuing Students!
Student ID cards have been distributed to your field/college. Please review important course enrollment and information below.
Cornell required all students to complete the Spring Checklist no later than December 15 (via the Daily Check). Failure to do so will result in an enrollment hold preventing you from enrolling in classes for the spring term. If you have not completed the checklist, please do so immediately.
---
Spring 2022 Enrollment & Important Dates
Jan. 18 Course enrollment begins (refer to Enrollment Guide for details)
Jan. 24 Classes begin
Feb. 07 Add deadline
Feb. 11 Last day to register without a late registration fee
Students planning to be on leave for the spring semester need to submit the leave of absence request NOW but no later than January 23rd.
---
Checking Registration Status and Holds
To check your registration status, log into Student Essentials and view your "Registration Status" at the top of the page. If you are registered, your Registration Status will state "Registered" with a green checkmark. If the green checkmark is not present there may be a hold on your record preventing registration. There are several types of holds that may be placed on a student's record. Holds that prevent university registration require immediate attention. Click on "more information" for complete details including steps on how to resolve a hold.
---
Course Enrollment Reminder
All research master's and Ph.D. students have been automatically enrolled for 12 credits in a research course by the Graduate School each academic semester. Below are the GRAD courses and the population each is used for.
GRAD 9010 Graduate-Level Research – pre-candidacy Ph.D. students
GRAD 9011 Doctoral Dissertation Research – post-candidacy Ph.D. students
GRAD 9012 Master's Thesis Research – research master's students
GRAD 9000 Non-Degree Study – non-degree students
GRAD 8000 In Absentia – in absentia students
Students should enroll in field-specific research course offerings with their faculty during the Add period in addition to the GRAD course. At the end of the Drop period the Graduate School will adjust the number of credits in the GRAD course to balance to a minimum of 12 credits. The credit hours for the GRAD course cannot be adjusted prior to this and the course cannot be dropped.
---
News
First Generation Graduate Students Give Back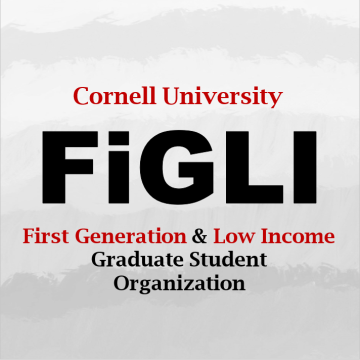 For many first generation college students, uncertainty clouds the experience. Students who have parents who attended college arrive with at least some understanding of how to anticipate challenges or access resources to solve the inevitable challenges. First generation students are full of questions–questions they think they should know the answers to, questions they do not know how to answer, and questions they might not even know to ask. Read more about FiGLI.
---
Molecular Engines for Drug Synthesis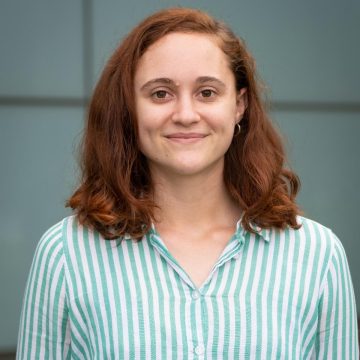 Ithaca reminds chemistry and chemical biology doctoral student Sophie G. Bender of her undergraduate years in Portland, Oregon: the good beer, quality coffee, and green trails–all of which owe their existence to the tireless labor of enzymes, the huge proteins that catalyze chemical reactions such as fermentation and photosynthesis. Read more about Bender's research.
---
Student Spotlight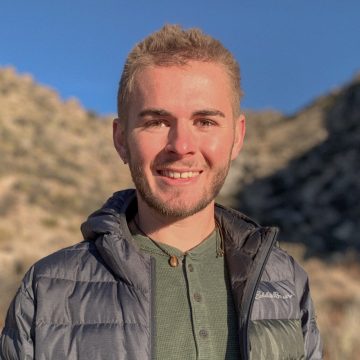 Trevor Amestoy is a doctoral student in civil and environmental engineering from Albuquerque, New Mexico. He attended the University of New Mexico as an undergraduate and now studies decision making under uncertainty in regards to environmental and water resource systems.
Read more about Trevor Amestoy.
All student spotlights.
---
Kudos!
Computer Science Doctoral Candidate Published in Patterns
Chinasa T. Okolo, a doctoral candidate in computer science, recently published an article titled "Optimizing human-centered AI for healthcare in the Global South" in Patterns, a journal of Cell Press.