Highlights from Announcements 1/25/21
Improved Daily Check Portal
Coming February 2, the Daily Check portal will launch with improved user enhancements based on feedback received from students last semester. The redesigned homepage emphasizes Daily Check completion status and revised health assessment questions.
---
People Follow a Crowd, No Matter its Politics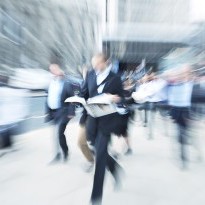 Amid the clamor of political polarization and mistrust, new Cornell Tech research has found cause for optimism: When it comes to evaluating news, people tend to trust the opinions of a large group whether it's composed of liberals or conservatives.

The study of 1,000 participants found that Democrats were reliably influenced by Republican-majority crowds and vice versa, though the researchers also found that people are inclined to disregard news that contradict their own political views.

"In a practical way, we're showing that people's minds can be changed through social influence independent of politics," said Maurice Jakesch, doctoral student in the field of information science at Cornell Tech.

Read the Chronicle story
---
Soup & Hope Kicks Off Spring Speaker Series with EA Chair, Hei Hei Depew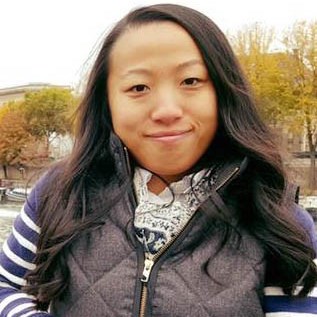 Hei Hei Depew, chair of the Employee Assembly, will talk about how she chooses to be hopeful in the face of life's difficulties on Feb. 4 in the first installment of this year's Soup & Hope lunchtime speaker series.
"We are in such strange and unprecedented times," she said. "In the wake of this horrible pandemic…. racism and xenophobia against Asian Pacific Islanders not only nationally but globally has increased. As a Chinese-American, I find myself in a bit of a precarious situation. … I've looked inward and thought a great deal about my experience as a Chinese-American and I've reflected on hope. What is my hope for the future, how do I maintain this hope, where does this hope come from?"
Now in its 14th year, the series – this year on Zoom – is open to the public and features speakers and stories of hope. The series' six talks will be on Thursdays through April 8, all beginning at 12:15 p.m. The talks will be held bi-weekly except for the first two, which will be held in successive weeks.
Other speakers in this year's series:
Feb. 11: George P. Ferrari Jr., CEO of the Community Foundation of Tompkins County;
Feb. 25: Dr. Martin Stallone, president and CEO of Cayuga Health System;
March 11: Eric Acree, director of Cornell's John Henrik Clarke Africana Library and coordinator of fine arts and music libraries;
March 25: Amaris Janel Henderson '21, a performing and media arts major in the College of Arts and Sciences, and a communications assistant in A&S; and
April 8: Sarah Brylinsky, communications and integration manager for the Campus Sustainability Office.
---
Student Spotlight: David Dunham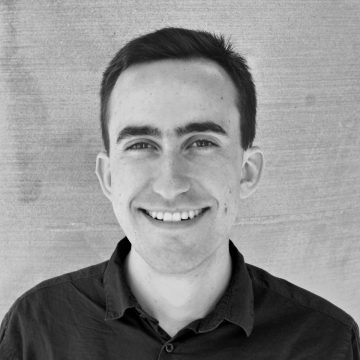 David Dunham is a doctoral student in Germanic studies from Springfield, Virginia. After earning an undergraduate degree from New York University, he chose to pursue further study at Cornell due to the strength of the Germanic studies field and the university's location in Ithaca.
Read the full student spotlight
Interested in what other students are doing both on and off campus?
Check out our student spotlights, Q&As with current students about their research, hobbies, and experiences at Cornell.