Highlights from Announcements 1/9/23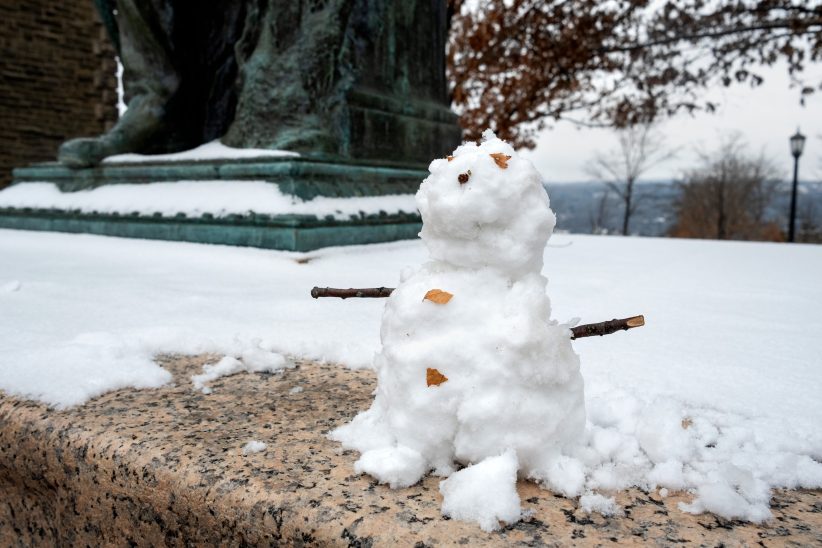 ---
Registrar
Spring 2023 Enrollment and Important Dates
Cornell required all students to complete the Spring Checklist no later than December 15 (via the Daily Check). Failure to do so will result in an enrollment hold preventing you from enrolling in classes for the spring term. If you have not completed the checklist, please do so immediately.
Students planning to be on leave for the spring semester need to submit the leave of absence request NOW but no later than January 22.
Contact the Graduate School (gradstudserv@cornell.edu) with questions or concerns.
---
Fellowship and Assistantship Stipends
Spring 2023 Stipend Payments
University Fellowships–Ph.D. students should receive their spring 2023 fellowship stipends by January 23. If you have not received your fellowship stipend by January 24, contact your graduate field assistant or the Graduate School Fellowship Office at grad_funding@cornell.edu to ask for a processing update. As a reminder, fellowship checks are generally paid in one payment at the beginning of each semester as a bursar refund. You can enroll in direct deposit for fellowship refunds here.
Assistantships (TA, GRA, GA, RA)–Students appointed on an assistantship for spring 2023 will receive stipend payments on a semimonthly pay calendar, beginning on January 15. If you have not received your payment by January 16, please reach out to your graduate field assistant (GFA) to remedy the delay. Assistantship stipend payments are paid in semi-monthly increments throughout the semester in Workday. The first and last payments are partial payments; you can find your specific payment details in your appointment letter. Your GFA can help you if you need a copy of your appointment letter for the semester or need directions to enroll in direct deposit.
---
News
Repairing Cellular Powerhouses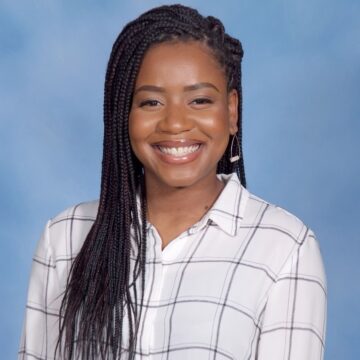 Nutrition doctoral student Kaydine Edwards studies mitochondria, the tiny subcellular powerhouses that transform complex molecules like sugars into energy. Muscle cells are especially energy-hungry: they need fuel to contract and keep our bodies moving. More mitochondria are found in muscle than in many other cell types. When mitochondria aren't functioning correctly, muscle cells are one of the first places where problems become apparent.
Read more about Kaydine Edwards.
---
Student Spotlight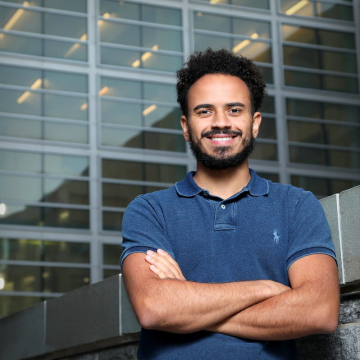 Jeremiah James is a doctoral student in biomedical engineering from Tampa, Florida. After attending East Carolina University, he now studies how a newly invented technique creates polymer nanoparticles at Cornell.
Read more about Jeremiah James.
All spotlights.
---
Kudos!
Computer Science Ph.D. Candidate Co-authors Book Chapter
Computer science doctoral candidate Chinasa T. Okolo co-wrote a book chapter, "Responsible AI in Africa—Challenges and Opportunities," which published early last week.