Highlights from Announcements 10/24/22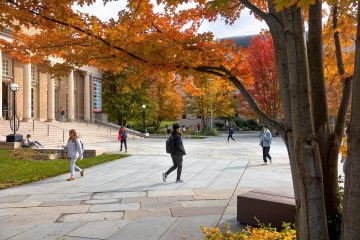 ---
Registrar
Submit In Absentia Request Now if You'll be Away for Spring 2023
If you plan to be engaged in full-time study at least 100 miles from campus during the spring semester, you may apply for in absentia status using the online In Absentia Petition form. If your proposed travel is international your travel must be submitted to the Travel Registry and approved through the ITART process.
---
Spring 2023 Pre-Enrollment Opens November 1
Pre-enrollment for the spring 2023 semester will open on November 1 at 7:30 a.m. and will close on November 3 at 11:59 p.m. Be proactive and take advantage of this opportunity to enroll in required courses for spring 2023.
---
Student Spotlight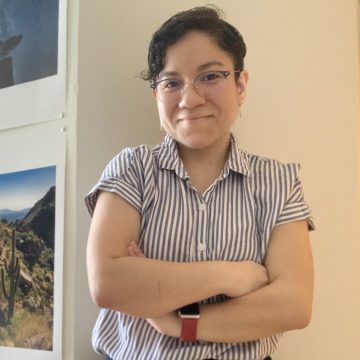 Dory Peters is a doctoral student in mechanical engineering from Nassau, Bahamas and Paterson, New Jersey. After earning degrees at Montclair State University and Rutgers University, she now studies computational techniques that will increase computing capabilities.
All spotlights.
---
Kudos!
Ph.D. Student's Research Published in The Conversation
Chijioke K. Onah, a doctoral student in English language and literature, had research published in the global forum, The Conversation. This short piece is a public-facing delivery of his article published earlier in the year as part of the special issue of Global Violence in the journal Postcolonial Text.