Highlights from Announcements 10/31/22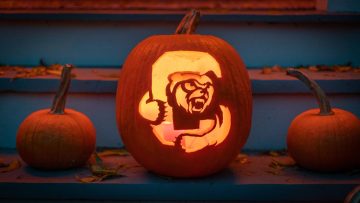 ---
Registrar
Spring 2023 Pre-Enrollment Opens Tomorrow, November 1
Pre-enrollment for the spring 2023 semester opens tomorrow, November 1 at 7:30 a.m. and will close on November 3 at 11:59 p.m. Be proactive and take advantage of this opportunity to enroll in required courses for spring 2023.
---
Submit In Absentia Request Now if You'll be Away for Spring 2023
If you plan to be engaged in full-time study at least 100 miles from campus during the spring semester, you may apply for in absentia status using the online In Absentia Petition form. If your proposed travel is international your travel must be submitted to the Travel Registry and approved through the ITART process.
---
News
Students Propose Solar Solution to Puerto Rico's Electricity Woes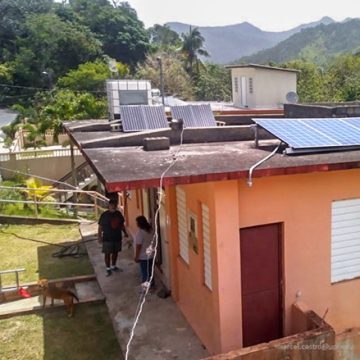 Graduate students in a hands-on infrastructure class in the Cornell Jeb E. Brooks School of Public Policy are urging government officials in Puerto Rico and Washington, D.C., to promote rooftop solar power, and have developed a policy proposal that promotes the deployment of solar power int he most vulnerable communities.
---
Strikes, Protests, and Today's Workforce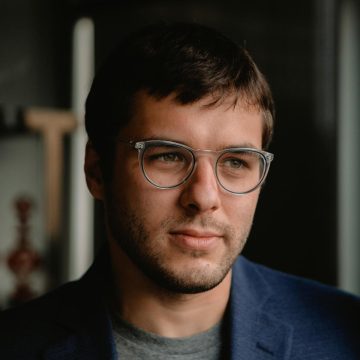 Industrial and labor relations (ILR) doctoral candidate Johnnie Kallas now leads an ILR project called the Labor Action Tracker, an online database that tracks strike and labor protest activity in the United States. After eight months in planning and development, the Tracker launched on May 1, 2021…
---
Student Spotlight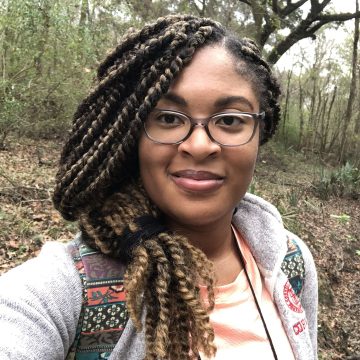 Ayress Grinage is a doctoral candidate in plant biology who, as a military child, has lived in multiple places across the U.S. and abroad. She attended the University of Florida as an undergraduate and now studies plant evolution and biodiversity with a focus on the palm tree species Sabal minor.
Read more about Ayress Grinage.
All spotlights.
---
Kudos!
EEB Doctoral Student Published in Restoration Ecology
Ecology and evolutionary biology doctoral student Ethan Duvall recently published a collaborative paper in the journal Restoration Ecology, "Understanding anthropogenic impacts on zoogeochemistry is essential for ecological restoration," as part of the "Young voices and visions for UN Decade of Restoration."