Highlights from Announcements 11/1/21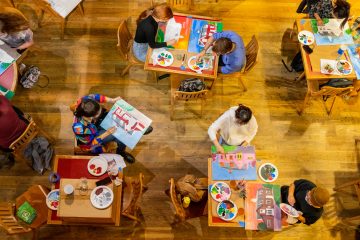 Students attend a recent Paint with the Barn event.
---
Public Health Update
Don't be an Unwary COVID Spreader!
Got cold symptoms? Don't ignore any symptoms that could be consistent with COVID-19. If you start to feel sick, call Cornell Health right away for guidance: 607-255-5155 (24/7). A medical provider will help assess your symptoms and advise you on next steps, which may include diagnostic testing at Cornell Health.
---
Registrar
Spring 2022 Pre-Enrollment is Wednesday, November 3rd
Pre-enrollment for the spring 2022 semester is this Wednesday! Enrollment will open at 8:00 a.m. and will close on November 4th at 11:59 p.m. Be proactive and take advantage of this opportunity to enroll in required courses for spring 2022.
---
Submit In Absentia Request Now if You'll be Away for Spring 2022
If you plan to be engaged in full-time study at least 100 miles from campus during the spring semester, you may apply for in absentia status using the online In Absentia Petition form. If your proposed travel is international your travel must be submitted to the Travel Registry and approved through the ITART process.
---
Campus Update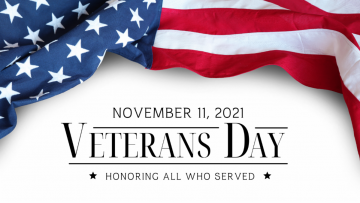 November 9, 2021
November 11, 2021 – Celebration of Veterans Day
9:15 a.m.: Veterans Day Specialty Cornell Chimes concert
9:30 a.m.: Guided walking tour of Cornell Veteran's Memorials (start at War Memorial)
11:00 a.m.: Introduction by Debra Howell, chairperson of the Cornell Veterans Colleague Network (VCNG)
11:11 a.m.: Cornell Chimes plays 21 rings with silence for the Tomb of the Unknown Soldier
11:15 a.m.: Brigadier General Biehler will speak on "The Role of the Military in Supporting State Crisis"
6:00 p.m.: Veterans Day Specialty Evening Cornell Chimes concert
Sunset: "Greenlight-A-Vet" illumination of the clockfaces on campus
Register to join the presentation in person, or join the event virtually. Full program details are available.
---
News
Student Team Creates Award-winning Food Concept for NASA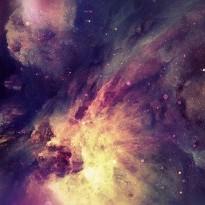 A team of six graduate students in food science, mechanical engineering, and biological engineering is among the winners of Phase 1 of the NASA Deep Space Food Challenge, an international competition that seeks novel food technologies to provide safe, nutritious foods for long-duration space missions to the moon, the International Space Station, and eventually to Mars.
Read more about BigRedBites' technology.
---
Words Used in Text-Mining Research Carry Bias, Study Finds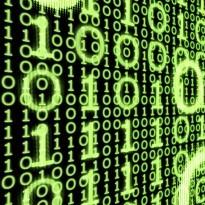 Information science doctoral candidate Maria Antoniak is first author of "Bad Seeds: Evaluating Lexical Methods for Bias Measurement," which explores biases and stereotypes in word lists used to measure for bias in online texts.
Read more about Antoniak's research.
---
Student Spotlight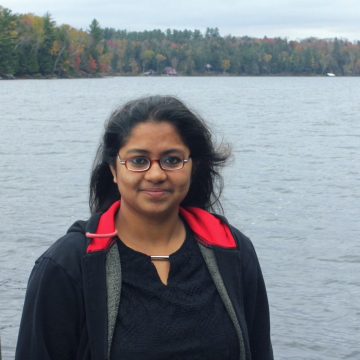 Sharifa Sultana is a doctoral candidate in information science from Jessore, Bangladesh. After earning a degree in electrical and electronic engineering from the Bangladesh University of Engineering and Technology, she chose to pursue further study at Cornell for the information science program and campus. Sultana recently received an honorable mention for a CHI 2021 paper.
Read more about Sharifa Sultana.
Check out our other student spotlights and learn about students' research, hobbies, and experiences at Cornell.