Highlights from Announcements 2/1/21
3MT: Skills Valuable Beyond Degree Conferral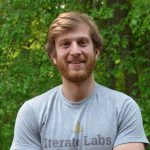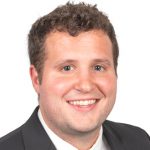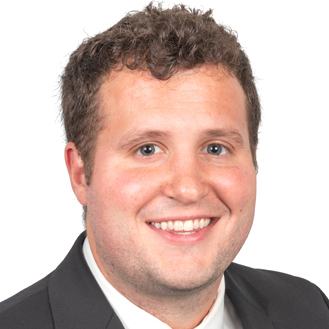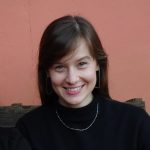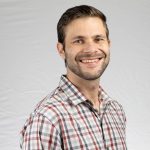 From left to right: Jason Guss, Ph.D. '18; Derek Holyoak, PhD. '18; Carol-Rose Little, Ph.D. '20; and William Pennock, Ph.D. '19
If your grandmother asked you about your research or scholarship, would you be able to explain it to her in language she understood? And if a journalist called, would you be able to explain it clearly and concisely?
Communicating your research to people in your field might be easy, but stripping away the jargon for a general audience is another story.
In the Three Minute Thesis (3MT) competition, graduate students compete for monetary prizes by distilling their thesis or dissertation research into a three-minute presentation in front of a non-technical audience with the use of one static slide. Learning to speak plainly about a complicated topic while showing its impact is a skill that will affect students' futures in unexpected ways. Just ask a few of our 3MT alumni.
---
Associate Dean Jan Allen Wins Leadership Award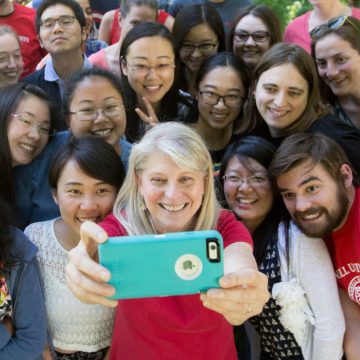 The Board of Directors of the Council of Graduate Schools (CGS) has announced that Dr. Jan Allen, associate dean of academic and student affairs of the Graduate School at Cornell University, is the 2020 winner of the Assistant and Associate Deans Leadership Award. Allen received the honor at a ceremony held as a post-meeting event of the virtual CGS 60th Annual Meeting.
The award was created by the CGS Board of Directors to recognize individuals who have shown exemplary commitment to graduate education.
---
Improved Daily Check Portal
Throughout the month of February, the Daily Check portal will launch a series of user enhancements based on feedback received from students last semester. Such enhancements include revised health assessment questions, a redesigned homepage emphasizing Daily Check completion status, and a feature to indicate voluntary interest in participating in COVID-19 studies being run by Cornell researchers.
---
Spotlight on Policies and Resources: Parental Accommodation
Graduate students are eligible for parental accommodation to help balance family life and academic pursuits. The policy offers coverage beyond standard maternity and paternity leave, including needs surrounding childbirth, adoption, newborn care, foster care, and acute child health care.
More information about coverage:
Accommodation options vary with the student's funding and degree program
Students can either opt for a six-week paid accommodation for funded students on assistantship, fellowship, or traineeship (eight weeks for the birth mother of a cesarean section delivery) OR up to one year of reduced academic load status for registered students to be taken in full-semester increments
Options are available to both parents
Learn more about parental accommodation.
For a complete listing of support available to our student-parent and spouse/partner of students community, please visit the Students with Families website.
---
Student Spotlight: Nikola Danev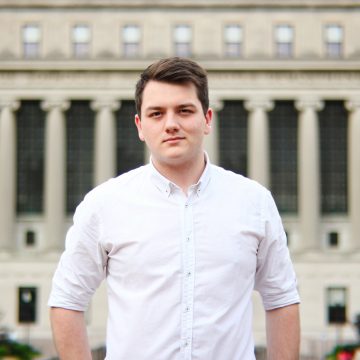 Nikola Danev is a doctoral student in genetics, genomics, and development from Skopje, North Macedonia. After earning an undergraduate degree at Columbia University, he decided to pursue further study at Cornell for the research and collaborative community.
Read the full student spotlight
Interested in what other students are doing both on and off campus?<
Check out our student spotlights, Q&As with current students about their research, hobbies, and experiences at Cornell.
---
Kudos!
Plant Pathology Doctoral Candidate Co-Authors New Publication
Breanne Kisselstein, a doctoral candidate in plant pathology, is a co-author on a new publication in the journal Environmental Microbiology titled "Population structure of Erysiphe necator on domesticated and wild vines in the Middle East raises questions on the origin of the grapevine powdery mildew pathogen".