Highlights from Announcements 2/27/23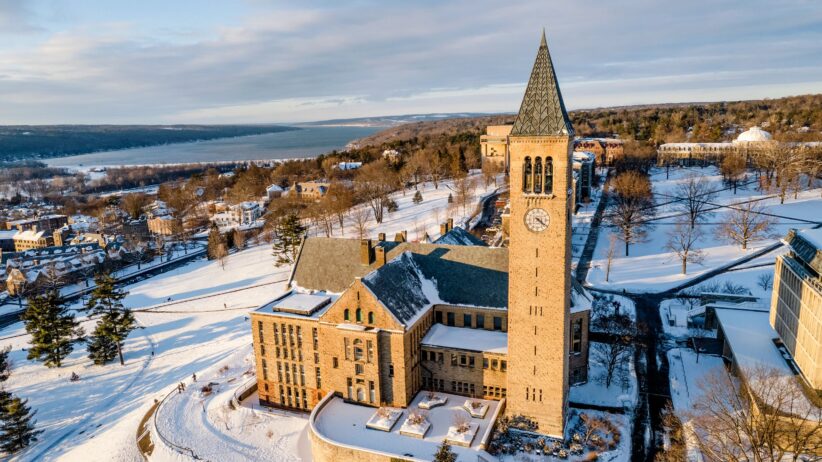 ---
News
2023 Cornell 3MT Competition Announced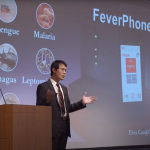 Are you a Cornell doctoral student who has research results to share? Can you present those findings to a general audience in just three minutes?
Learn more about this year's Three Minute Thesis competition (3MT) and how you can participate.
---
Student Spotlight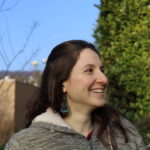 Alexandra Gallyas Sanhueza is a doctoral candidate in electrical and computer engineering from Santiago, Chile. She earned her bachelor's degree at Pontificia Universidad Católica de Chile and now studies techniques which can reduce noise for electromagnetic signals.
Read more about Alexandra Gallyas Sanhueza.
All spotlights.