Highlights from Announcements 2/4/19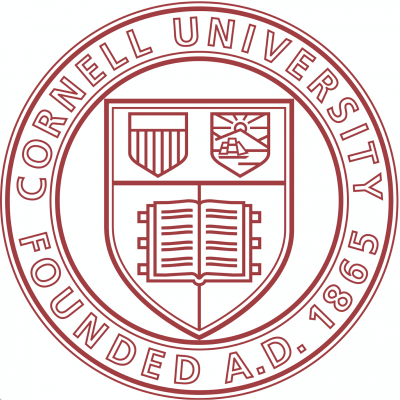 Important Information for International Students From the Office of Global Learning – Filing Your U.S. Federal Taxes
You will need to file U.S. federal tax returns if you received any U.S. based funds, such as wages, fellowships, or a travel grant in 2018. The Office of Global Learning provides access to software (SPRINTAX) to assist you, but WAIT!!!!
We will make SPRINTAX available only after all required tax documents (W-2 and/or 1042S) are available in late February 2019. In the meantime, please make sure that your Student Center address is up-to-date with your current local address, and review tax information provided on the International Services tax webpage.
Domestic students: Look for an announcement on upcoming tax information sessions in next week's Graduate Announcements.
---
Student Spotlight: Benjamin Marcy-Quay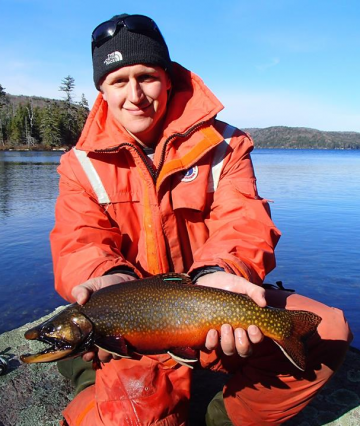 Benjamin Marcy-Quay is a doctoral student in natural resources from Ann Arbor, Michigan. After earning his undergraduate degree at Allegheny College in Meadville, Pennsylvania and working for the Department of Environmental Conservation, a masters opportunity in fisheries brought him to Cornell.
Read the full student spotlight
Interested in what other graduate students are doing both on and off campus?
Check out our student spotlights, Q&As with current students about their research, hobbies, and experiences at Cornell.
---
Kudos!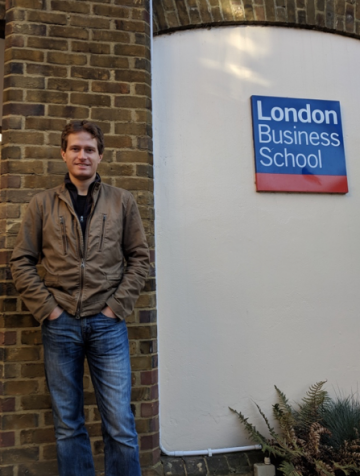 Ariah Klages-Mundt, an applied math Ph.D. student at Cornell, won 1st place–and $5000– for his proposal to develop a "Framework for Designing Better Stablecoins". His work is at the intersection of economics and computer science.