Highlights from Announcements 4/19/21
Drop Deadline Extended to May 14th
To alleviate some of the academic stress students may be experiencing during this time, the Spring 2021 drop deadline has been extended until the last date of instruction. Students can drop a course without a W through May 14th. This applies to any full Spring 2021 semester course, as well as seven-week courses offered in the second half of the semester.
Please discuss any potential academic implications and course credit requirements with your advisor before deciding to drop a course. Beginning April 19, use this form rather than Student Center to initiate your course drop request.
---
Guidance for Fully-Vaccinated Students
Cornell recently released updated guidelines for fully-vaccinated students regarding quarantine requirements, travel, and surveillance testing. For full information, please visit Cornell's COVID-19 website.
---
Teaching Assistant Award Winners Encourage New Perspectives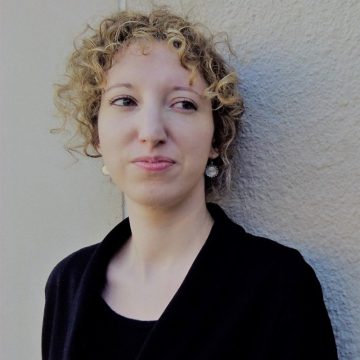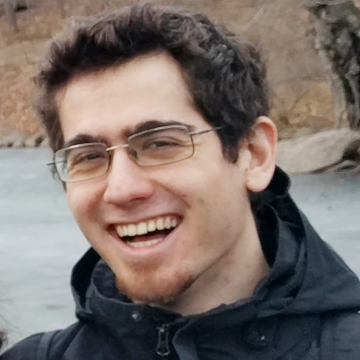 The Center for Teaching Innovation (CTI) has selected doctoral students Giulia Andreoni and Vasilis Charisopoulos as recipients of the 2020-2021 Cornelia Ye Outstanding Teaching Assistant Award.
"Their commitment to mentoring and guiding their students beyond the classroom and engaging their students with the Cornell community to enhance learning is what stood out to the committee," said Kim Kenyon, an associate director at the CTI and chair of the award selection committee.

Read the CTI Chronicle story
---
Cornell Extends Early Support to Minority Engineering Students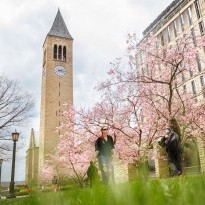 The College of Engineering hosted a first-of-its-kind virtual gathering on March 4 to welcome recently admitted engineering doctoral students from backgrounds traditionally underrepresented in the field, including African American, Latino, and Indigenous populations.
The event was developed in partnership with Diversity Programs in Engineering's director, Jami P. Joyner, the Cornell Graduate School's senior director of recruitment, Anitra Douglas-McCarthy, and a committee of faculty and graduate students from the College of Engineering.
Read the engineering Chronicle story
---
Grad Student Wins Fellowship to Connect Research to Policy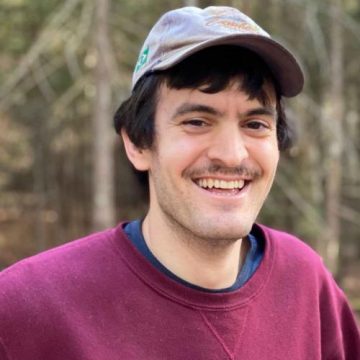 Gregor-Fausto Siegmund, a doctoral student in the field of ecology and evolutionary biology, was recently awarded the Ecological Society of America's Katherine S. McCarter Graduate Student Policy Award.
The award provides graduate students with the opportunity to receive policy and communication training before they meet lawmakers. Students meet virtually in April to learn about the federal legislative process and science funding, hear from ecologists working in federal agencies, and meet with their members of Congress on Capitol Hill. The Congressional Visit Day offers award recipients the chance to interact with policymakers and discuss the importance of federal funding for science and the need for research relief for the biological and ecological sciences.
Read the Arts & Sciences story
---
Student Spotlight: Eugene Bagdasaryan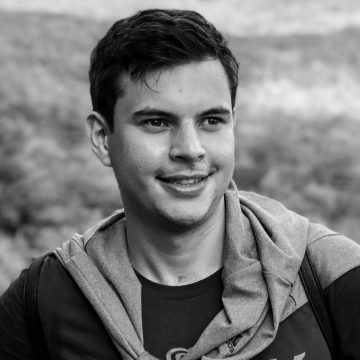 Eugene Bagdasaryan is a doctoral student in computer science from Tashkent, Uzbekistan and Samara, Russia. After attending Bauman Moscow State Technical University, he chose to pursue further study at Cornell Tech due to the research and community.
Read the full student spotlight
Interested in what other students are doing both on and off campus?
Check out our student spotlights, Q&As with current students about their research, hobbies, and experiences at Cornell.
---
Kudos!
Doctoral Student Selected as Visiting Scholar with Max Planck Institute
Maya Mundell, a doctoral student in information science, received a visiting scholar fellowship with the Max Planck Institute for Software Systems in Saarbrücken, Germany.