Highlights from Announcements 5/2/22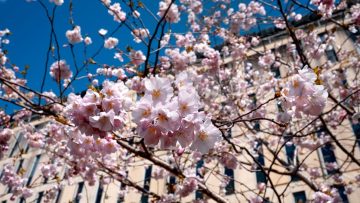 Learn more about protecting yourself from online scams in the "Campus Updates" section below.
---
Message from the Dean
Dear Graduate School community,
In recognition of the critical role that facilitating student access to knowledge and experiences contributes to our ability to advance diversity within graduate education, the Graduate School Recruitment Office is becoming the Graduate School Office of Access and Recruitment. This name change more fully reflects the current and expanding portfolio of the office, which now includes the institutionalization and scaling of the Cornell Diversity Preview Weekend programming initiatives. Thanks to the support of all of Cornell's College Deans, funding has been allocated from the colleges to the Graduate School to adapt, expand, and support the Cornell Diversity Preview Weekend model to be inclusive of all graduate fields and to serve a greater number of prospective students.
I am happy to announce that Anitra Douglas-McCarthy, whose leadership for our access and recruitment efforts has yielded incredible outcomes, has been named Assistant Dean for Access and Recruitment. We have also hired Dr. Urszula Piasta-Mansfield as our new Assistant Director for Recruitment and Access and she will be joining the Graduate School staff on May 11.
Sincerely,
Kathryn
Kathryn J. Boor
Dean of the Graduate School and Vice Provost for Graduate Education
---
Campus Updates
Beware of Career-related Phishing Scams
Caution. There has been a large increase in reports of scammers contacting Cornell students, pretending to be professors, and offering part-time research or administrative jobs. Many of these messages come from Gmail accounts imitating a specific Cornell faculty member. Some messages spoof Cornell email addresses which you can learn to identify. There are IT resources to spot and report these fake offers. Check out additional tips from Career Services.
---
Registrar
Summer Registration
All research students, except those taking a vacation from research activities and work toward degree progress, must be registered and enrolled in research credits for the summer term by May 20th. Summer registration is especially critical for students receiving financial aid (fellowships, summer loans, assistantships, travel grants, or tuition awards) during the summer. There is no charge for summer registration.
To register, enroll in the Graduate School's Graduate Summer Research course, GRAD 9016 (class numbers 1047, 1048, 1049, 1050), through Student Center. You will not be automatically enrolled by the Graduate School.
If you are uncertain of your summer plans we recommend waiting until May to enroll, otherwise we encourage students to register now before the May 20th deadline.
---
News
Cornelia Ye Award Winners Engage Students with Interdisciplinary Teaching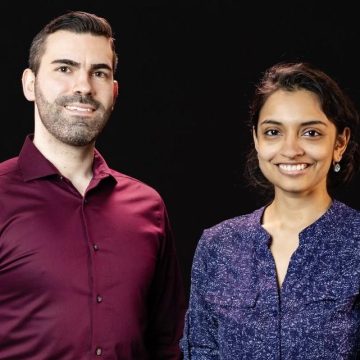 The Center for Teaching Innovation (CTI), along with a committee made up of faculty and students, has selected doctoral students Janani Hariharan and Zachary Grobe as recipients of the 2021-22 Cornelia Ye outstanding teaching assistant award.
Read more about the Cornelia Ye award winners.
---
Explore the Lab of Ornithology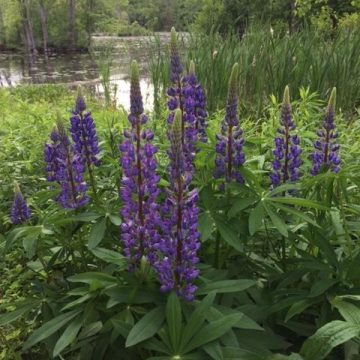 Explore four miles of trails in the Cornell Lab of Ornithology's 230-acre sanctuary.
Take a guided bird walk or a self-guided tour via the PocketSights app.
Photo by Associate Dean for Academic and Student Affairs Jan Allen.
---
Student Spotlight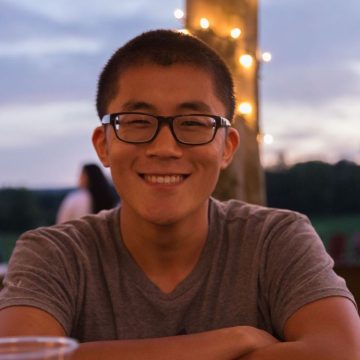 Yubo Su is a doctoral candidate in astronomy and space sciences from Atlanta, Georgia. He attended the California Institute of Technology as an undergraduate and now studies how exoplanets become gradually tilted over time, affecting their potential habitability.
All student spotlights.
---
Kudos!
Doctoral Student Selected for Anthony Ihedoha Anaebere, Sr. Memorial Scholarship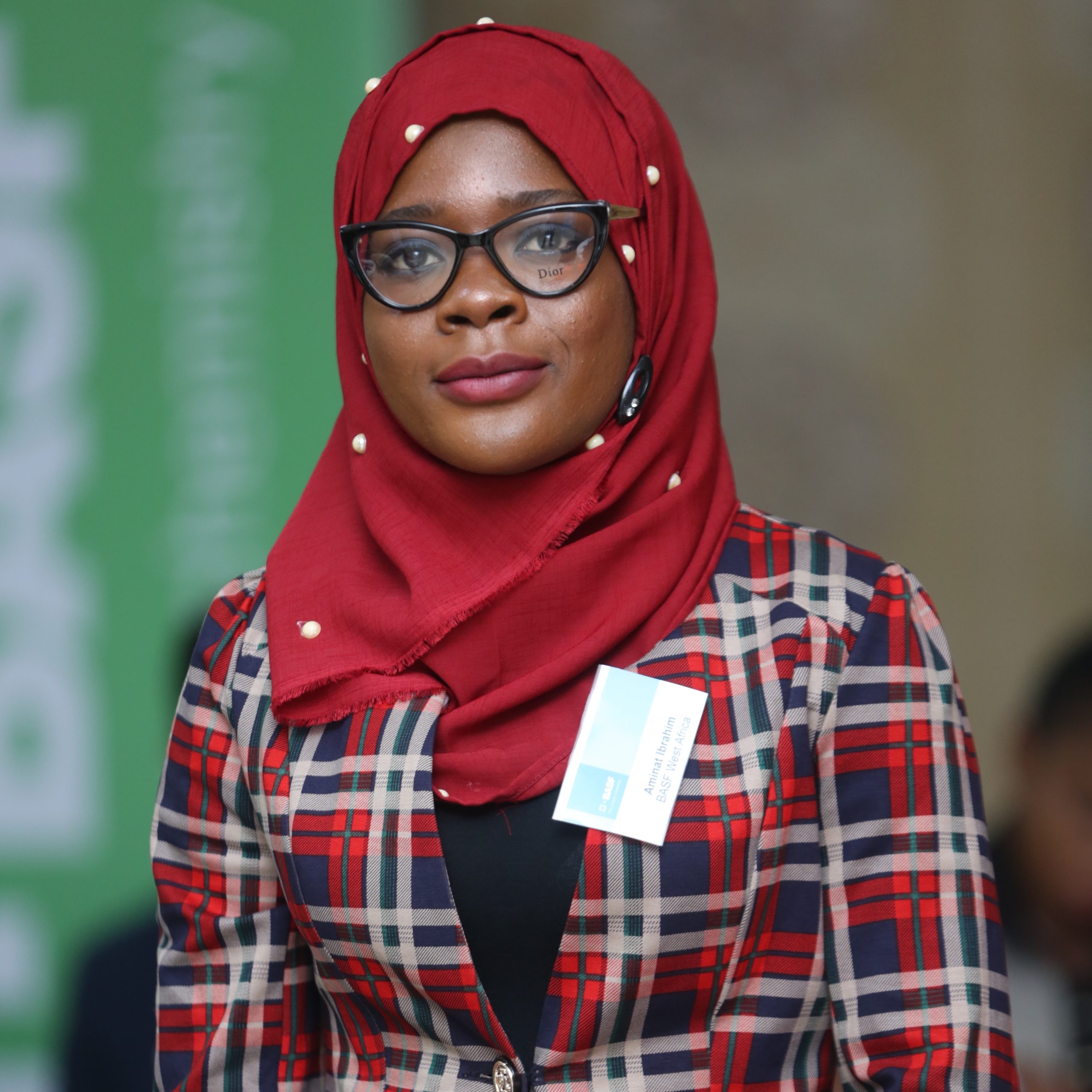 Biomedical engineering doctoral student Aminat Ibrahim was selected as the 2021-2022 recipient of the Anthony Ihedoha Anaebere, Sr. Memorial Scholarship. The scholarship encourages Nigerian-born or first generation Nigerian American students to excel in engineering and become active role models and leaders in the field and in the lives of others.