Highlights from Announcements 6/13/22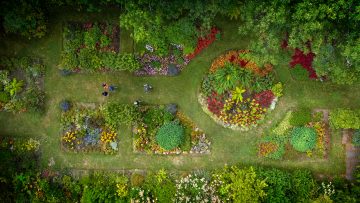 Explore the Cornell Botanic Gardens during Friday's Mindful Botany Walk or Saturday's Garden Highlights Tour.
---
Registrar
Educational Opportunities Off Campus
Submit In Absentia Request Now if You'll be Away for Fall 2022
If you plan to be engaged in full-time study at least 100 miles from campus during the fall semester, you may apply for in absentia status using the online In Absentia Petition form. The deadline to submit the petition for Fall 2022 is June 15th. Petitions filed after the deadline will be considered on a case-by-case basis, and students may be subject to finance charges and fees.
---
Study and Take Courses at Participating Research Universities
Cornell doctoral candidates have the opportunity to conduct research or take courses at a number of top universities as part of the Exchange Scholar Program. You may elect for one or two semesters in residence at any one of the participating universities (Berkeley, Brown, Chicago, Columbia, Harvard, M.I.T., Princeton, Stanford, University of Pennsylvania, or Yale).
Applications must be submitted to the Graduate School a minimum of two months before your intended period of study.
---
Be proactive and take action now if you plan to be away. In absentia petitions and exchange scholar applications cannot be accepted after the start of the academic term. Contact the Office of Student Services at gradstudserv@cornell.edu or 607-255-5820 with questions.
---
News
Finger Lakes Land Trust, Once a Master's Project, Conserves 28K Acres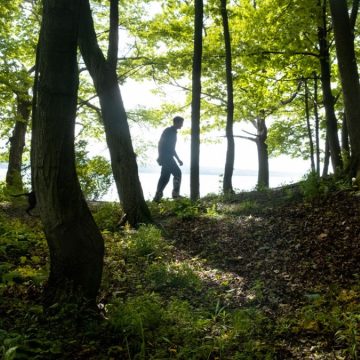 Andy Zepp '85, M.P.S. '90, helped create the Finger Lakes Land Trust (FLLT) as his natural resources master's thesis project. Read more about Zepp and the FLLT, and check out the FLLT and Go Finger Lakes websites for outdoor activity ideas.
---
Inaugural Turner Fellows Advance Global Crop Improvement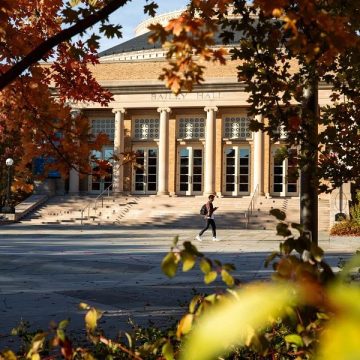 Eight graduate students from 1890 land grant institutions across the United States have been selected as part of the inaugural cohort of Thomas Wyatt Turner Fellows at Cornell University. Representing a wide range of… Read more about the fellows.
---
Student Spotlight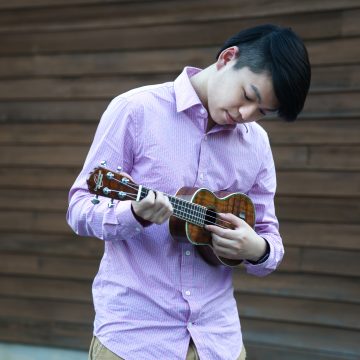 Yongjian Tang is a doctoral candidate in physics from Guangdong, China. Tang attended Hong Kong University of Science and Technology as an undergraduate and now conducts experimental research in condensed matter physics.
Read more about Yongjian Tang.
All student spotlights.
---
Kudos!
BRAIN Highlights Cornell Authors' Research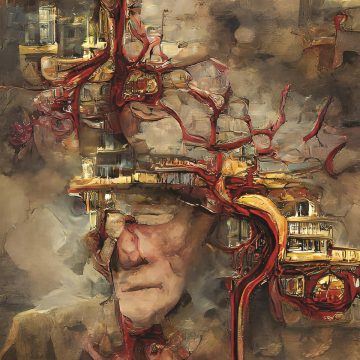 Muhammad Ali, Kaja Falkenhain, Brendah N. Nijru, Muhammad Murtaza-Ali, Nancy E. Ruiz-Uribe, Mohammad Haft-Javaherian, Stall Catchers, Nozomi Nishimura, Chris Schaffer, and Oliver Bracko published "VEGF signalling causes stalls in brain capillaries and reduces cerebral blood flow in Alzheimer's mice" in BRAIN. The paper's cover art was featured on the April 2022 journal.