Highlights from Announcements 6/21/21
Responsible Conduct of Research Deadline has Passed
Every graduate student pursuing a research degree (master's or doctoral) is required to complete training on Responsible Conduct of Research (RCR), addressing issues of authorship, peer review, plagiarism, and research misconduct. Each student must complete online training through Cornell's Office of Research Integrity and Assurance (ORIA) before the end of the second registered semester. If you are funded by NIH and/or NSF and/or USDA-NIFA, additional training requirements pertain to you.
Please take care of this important requirement NOW to avoid a registration hold.
---
Submit In Absentia Request Now if You'll be Away for Fall 2021
If you plan to be engaged in full-time study at least 100 miles from campus during the fall semester, you may apply for in absentia status using the online In Absentia Petition form. The CDC and State Department have advised that travel to certain areas is not recommended. If your proposed travel is international your travel must be submitted to the Travel Registry and approved through the ITART process.
---
Two Doctoral Students Receive Ford Fellowships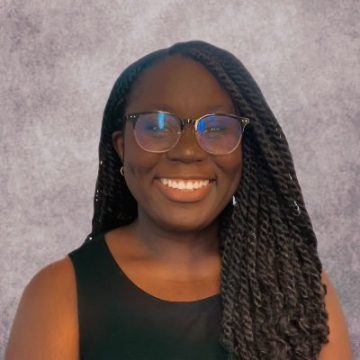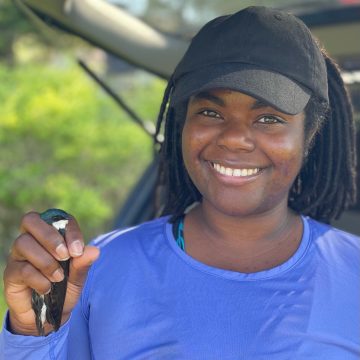 Monique Pipkin and Ama Bemma Adwetewa-Badu have been selected to receive 2021 Ford Foundation Fellowships. Pipkin, a doctoral student in ecology and evolutionary biology, received a predoctoral competition fellowship, and Adwetewa-Badu, a doctoral candidate in English language and literature, received a dissertation competition fellowship.
Read more about this year's Ford Fellows.
---
Alumnus Spotlight: Derek Holyoak, Ph.D. '18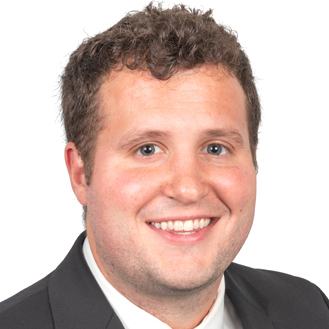 Derek Holyoak, Ph.D. '18, is an alumnus of the biomedical engineering program at Cornell. He is now a senior associate in the Biomedical Engineering & Sciences Practice at Exponent, Inc. Read the alumnus spotlight.
Check out our other alumni spotlights and learn about their current work, experiences, and skills learned at Cornell.