Highlights from Announcements 7/25/22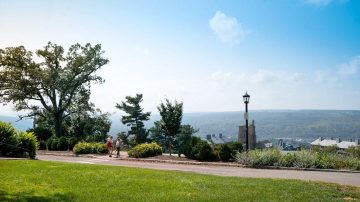 ---
Campus Update
COVID-19: Start of Semester Town Hall
Wednesday, July 27, 12:00 – 1:00 p.m., Zoom (see email for details)
All faculty, staff, and graduate and professional students are invited to participate in a town hall. Panelists will discuss the university's COVID-19 guidance for the start of the fall semester.
Panelists:
Mike Kotlikoff, Provost
Gary Koretzky, Vice Provost for Academic Integration
Lisa Nishii, Vice Provost for Undergraduate Education
Mary Opperman, Vice President and Chief Human Resources Officer
Moderator:
Joel Malina, Vice President for University Relations
---
Registrar
August Graduates – Deadline to Submit Your Thesis/Dissertation is August 1st!
Congratulations to students who have reached the finish line and plan to complete degree requirements and graduate this summer. The deadline to submit your thesis/dissertation is August 1st.
---
Student Spotlight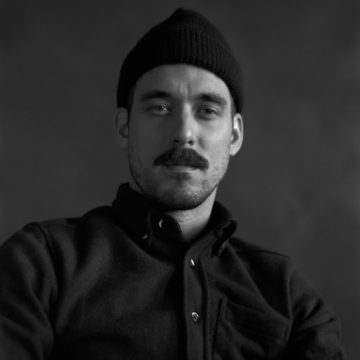 Michael Lee is a master of fine arts student in creative writing with a concentration in poetry from Minneapolis, Minnesota. He attended the University of Minnesota as an undergraduate and now studies the interrelated histories of European colonialism and industrial warfare.
All spotlights.
---
Kudos!
Geological Sciences Ph.D. Student Awarded a FINESST Fellowship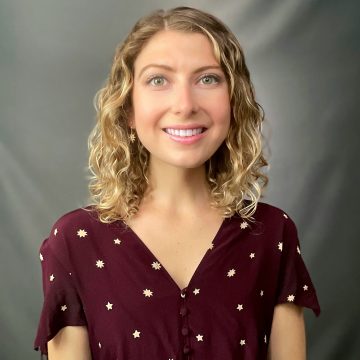 Sara Miller, a third-year Ph.D. student in geological sciences, was awarded a 2022 FINESST Fellowship to study the fluid dynamics of the ocean at Jupiter's moon, Europa. The highly competitive Future Investigators in NASA Earth and Space Science Technology (FINESST) Fellowship provides $150,000 to support Miller's research.
---
Cornell Doctoral Students and Alumna Co-Write Article for AWIS
Psychology doctoral student Rikki Serafina Laser and neurobiology and behavior doctoral candidate Bhaavya Srivastava co-wrote a paper with lead author Helen Wedegaertner '17 and Careers Beyond Academia Executive Director Susi Varvayanis for the Association for Women in Science (AWIS) Quarterly Magazine. The article, "Think You're Not an Entrepreneur? Think Again!" underscores that no matter which career path students choose, an entrepreneurial mindset will help growth and the achievement of greater impact. Computer science doctoral candidate Chinasa T. Okolo shared her experience with entrepreneurial mindset as part of the article.
Free membership to AWIS is open to undergraduate students, graduate students, faculty, and postdocs of all genders. Learn more about free institutional memberships.