Highlights from Announcements 8/19/19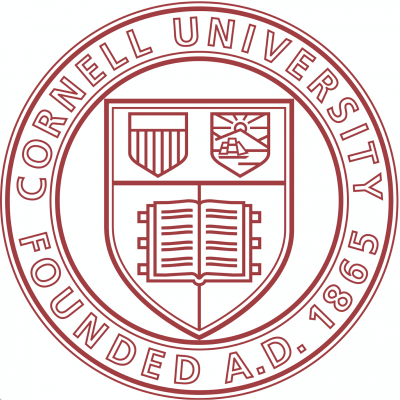 Two Doctoral Students Named DZL Fellows
Stephen Roblin, a doctoral candidate in government, and Laura Leddy, a doctoral student in anthropology, were recently selected as recipients of the Dolores Zohrab Liebmann (DZL) Fellowship.
Roblin and Leddy are the first to receive DZL Fellowships since anthropology doctoral student Gabrielle Borenstein in 2016 and natural resources alumna Ingrid Biedron in 2009. They are the first Cornell graduate students to receive the fellowship in the same year.
---
Robotic Hand with a High-Tech Transmission

The world of prosthetics is evolving every day. After one of Kevin O'Brien's good friends–a combat rescue pilot–lost her leg, she was able to receive a prosthetic and had her wings back in only a year. Even 10 years ago, that sort of recovery time was hard, if not impossible, to imagine. Yet there is still a long way to go. O'Brien, a graduate student and Engineering Commercialization Fellow in the Robert Shepherd lab, mechanical and aerospace engineering, at Cornell University, is working to expand the burgeoning field of soft robotics and to witness its practical applications in the world.