Highlights from Announcements 9/24/18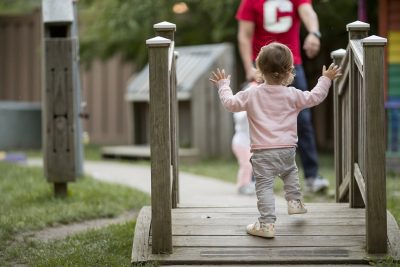 Student Family Fall Bash
Twenty-five student families gathered at the Cornell Child Care Center to participate in the Fall Bash September 20.
To view more photos from this event, see the Fall Bash 2018 album.
Postdocs honored with achievement awards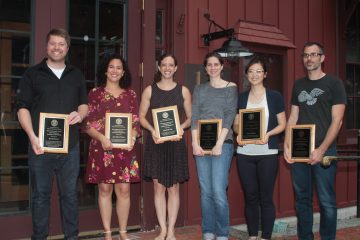 Six postdocs at Cornell were honored with an inaugural Postdoc Achievement Award Sept. 17 at the Big Red Barn as part of the kickoff to National Postdoc Appreciation Week.
The awards recognize postdoctoral scholars who have made contributions to community and show commitment to promoting inclusion at Cornell and in society. Postdocs were nominated and endorsed by letters from faculty, graduate and undergraduate students in one or more categories. A committee of three people who interact with postdocs regularly reviewed the nominations and made final decisions.
Meet Chantelle Cleary, Title IX coordinator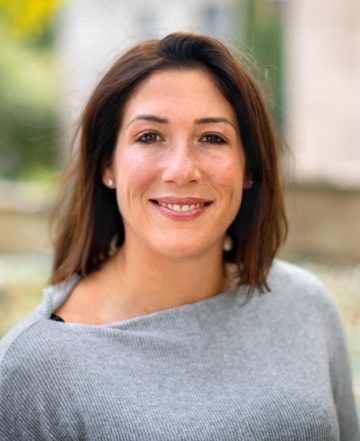 Chantelle Cleary wants to know the community she serves.
Since becoming Cornell's Title IX coordinator in June, Cleary has added staff and reorganized her office. Now, at the start of her first academic semester at Cornell, she wants to engage directly with students, staff and faculty about their needs and to glean a deeper understanding of the campus culture and community.
Beginning Sept. 26, Cleary will hold "Title IX Talks," which are essentially floating office hours at locations across campus. All members of the Cornell community – especially students – are invited to drop by.