Highlights from Announcements 1/24/22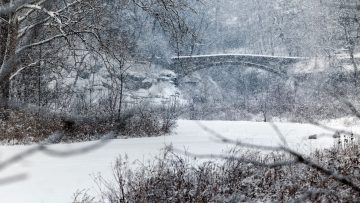 See the Campus Updates section below for guidelines pertaining to remote instruction as well as COVID-19 campus reminders.
---
Campus Updates
Guidelines for Special TA/Graduate Instructor Requests for Online/Remote Instruction (Spring 2022)
Guidelines for evaluating individual teaching assistant (TA) or graduate instructor requests to provide online/remote instruction options have been posted. These address the university's overall goal of providing in-person instruction.
Guidelines cover the following:
Requests for online/remote instruction for programmatic reasons
Requests for online/remote instruction when TAs and graduate instructors are temporarily unable to teach in-person
Requests for online/remote instruction in response to graduate instructors who are unable to teach in-person for more than seven days
Other noteworthy points
See the new Guidelines for Teaching Assistant and Instructor Requests for Spring 2022 page for full guidelines.
---
COVID-19 Campus Reminders
---
Registrar
Welcome, New and Continuing Students!
Cornell required all students to complete the Spring Checklist no later than December 15 (via the Daily Check). Failure to do so will result in an enrollment hold preventing you from enrolling in classes for the spring term. If you have not completed the checklist, please do so immediately.
---
Spring 2022 Enrollment & Important Dates
Jan. 24 Classes begin
Feb. 07 Add deadline
Feb. 11 Last day to register without a late registration fee
---
Checking Registration Status and Holds
To check your registration status, log into Student Essentials and view your "Registration Status" at the top of the page. If you are registered, your Registration Status will state "Registered" with a green checkmark. If the green checkmark is not present there may be a hold on your record preventing registration. There are several types of holds that may be placed on a student's record. Holds that prevent university registration require immediate attention. Click on "more information" for complete details including steps on how to resolve a hold.
---
News
Helping Humanities Students Explore Careers Beyond Academia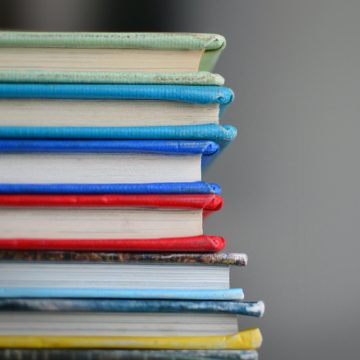 Humanities doctoral students begin their programs with an area of interest. This focus narrows as dissertation research progresses, until, by the end of a doctoral program, it narrows to the point that students see only a path to a faculty or research career. To broaden their view, the Graduate School's Careers Beyond Academia has expanded its programs to illuminate many more possible careers.
---
Kudos!
M.P.S. Student Appointed to NJ Commission on National and Community Service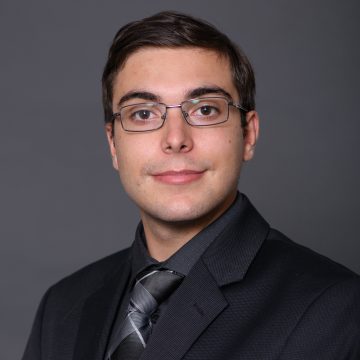 Ryan Greff, an applied economics and management M.P.S. student, was recently appointed by the Governor of New Jersey to serve on the NJ Commission on National and Community Service. Housed within the NJ Department of State, the NJ Commission on National and Community Service is responsible for the distribution of several millions of dollars on an annual basis.