Highlights from Announcements 1/27/20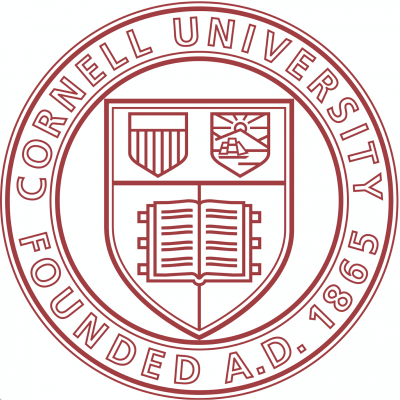 Coronavirus and Flu Information
The medical staff at Cornell Health are carefully monitoring the status of the coronavirus. They have current detailed information in their website and are taking active measures to protect the health and well-being of our campus community following guidelines from the U.S. Centers for Disease Control and Prevention (CDC) and the World Health Organization (WHO). Cornell has procedures in place to ensure prompt identification of any patients who might require evaluation and treatment for coronavirus, but there are currently no cases of coronavirus in New York State.
Influenza (flu) is currently widespread in New York State, so take precautions. Symptoms can include: a high fever; cough, runny nose, sore throat, and headache; severe fatigue or weakness; body aches and chills. It's not too late to get your flu shot! Getting vaccinated each year is the BEST way to protect yourself – and others – against seasonal influenza. Contact Cornell Health (607-255-5155) to schedule an appointment or consult with a nurse by phone.
The flu is highly contagious and spreads by contact with the oral and nasal secretions of others who have been infected. To limit exposure:
Wash your hands often with soap and water (use an alcohol-based hand sanitizer when you don't have access to a sink).
Don't share personal items like eating and drinking utensils, lip balms, etc.
Avoid close contact with people who are sick.
Avoid touching your eyes, nose, or mouth. Germs are spread when a person touches something that is contaminated and then touches her or his eyes, nose, or mouth.
Take care of your immune system by eating well, getting plenty of sleep, engaging in physical activity, and managing stress.
---
Get a Hobby! The Importance of Extracurricular Engagement in Grad School.
By Jordan McNeill, a doctoral student at the University of North Carolina at Chapel Hill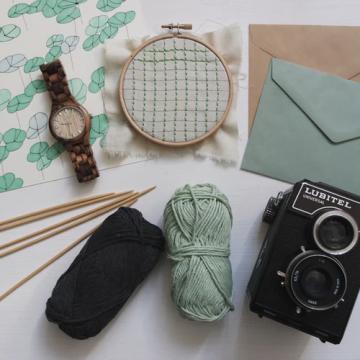 Much has been written about the importance of maintaining a work-life balance in graduate school (and life in general). I recently came across a Twitter poll asking if academics participate in hobbies and was disheartened to see less than 75 percent responding "yes." It can be easy to get caught up in the narrative of graduate school as all-consuming, with no time left for anything else, but that mind-set can quickly lead to burnout and, potentially, struggles with mental health. It's vital to build up your strategies for avoiding the busy trap by saying no, delegating tasks and developing task-management systems, but that's all for nothing if you never take a breather and focus on something other than your academic pursuits. Taking up a hobby or two can be an easy way to ensure your life is more than graduate school — Twitter users responding to the poll endorsed everything from photography to gardening to learning the ukulele!
---
Student Spotlight: Victoria Pihl Sorensen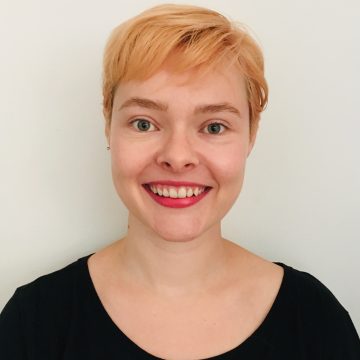 Victoria Pihl Sorensen is a doctoral student in performing and media arts with a concentration on media and feminist studies. After earning her bachelor's degree from the University of Manchester in the United Kingdom and her master's degree from the City University of New York Graduate Center, she chose to pursue a doctoral degree at Cornell due to its faculty and welcoming community.
Read the full student spotlight
Interested in what other graduate students are doing both on and off campus?
Check out our student spotlights, Q&As with current students about their research, hobbies, and experiences at Cornell.