Highlights from Announcements 1/6/20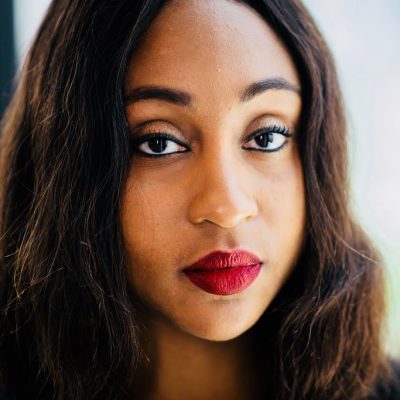 Student Spotlight: Maya Mundell
Maya Mundell is a doctoral student in information science from Baltimore, Maryland. After earning her undergraduate degree at Cornell University, she chose to pursue further study here due to the opportunities provided by the field of information science.
Read the full student spotlight
Interested in what other graduate students are doing both on and off campus?
Check out our student spotlights, Q&As with current students about their research, hobbies, and experiences at Cornell.
---
Big Data: Gaps, Inequality, Biases

In December 2017, Rediet Abebe was three years into her Ph.D. and sitting atop a continent of data. A graduate student in Cornell Computing and Information Science, Abebe had spent the previous summer as an intern at Microsoft Research. She had used the opportunity to address what one of her collaborators there called a data gap. If you're trying to design a public health campaign for an African nation, you have far less data about people's everyday concerns, popular misconceptions, and unanswered questions than someone working on a similar project for the United States or another developed nation.
Read the Cornell Research spotlight
---
Kudos!
Doctoral Student's Essay Ranked as Top Essay by Science
Soil and crop sciences doctoral student Janani Hariharan's essay, "I felt lost in a new academic culture. Then I learned about the hidden curriculum", received an honorable mention on Science's top essays by scientists in 2019 list.