Highlights from Announcements 10/1/18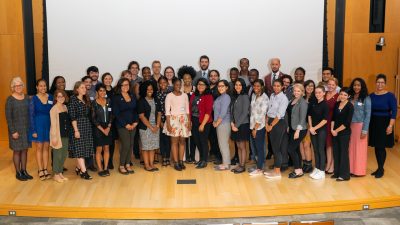 Students Recognized at Second Annual Dean's Scholars Pinning Ceremony
The Graduate School Dean's Scholars Pinning Ceremony might have celebrated its inaugural year in 2017, but the 2018 ceremony was not without its firsts. The Pinning Ceremony honors recipients of competitive diversity-focused fellowships.
Justice Sonia Sotomayor to Visit Cornell Oct. 18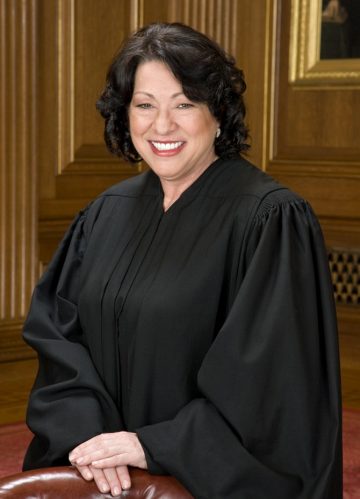 Sonia Sotomayor, associate justice of the United States Supreme Court, will participate in a "fireside chat" in Bailey Hall at noon Oct. 18.
Eduardo Peñalver '94, the Allan R. Tessler Dean and professor of law at Cornell Law School, will host a conversation between Sotomayor and Judge Richard C. Wesley, J.D. '74, U.S. Circuit Court of Appeals for the Second Circuit.
December Graduates University Recognition Ceremony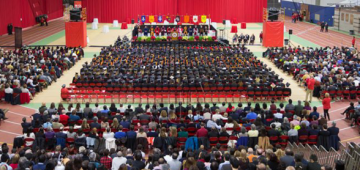 The University's annual Recognition Ceremony for December graduates is a special event enjoyed by students and families. There is no limit to the number of guests who may attend, and there are no tickets. However, students planning to attend must submit an RSVP by December 13. Information on this ceremony can be found on the Office of Commencement site.