Highlights from Announcements 10/17/22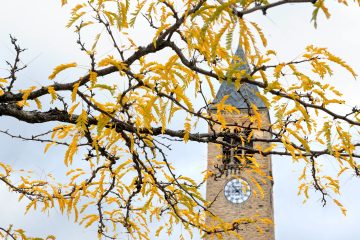 ---
Registrar
Course Drop Deadline TODAY!
Students have until 11:59 p.m. tonight to drop courses or change grading basis. Please check Student Center to verify that:
You are properly enrolled in all your courses
You have dropped any courses that you don't intend to complete – including courses you are auditing
Your grading option is correctly set to letter grades, pass/fail, or audit
The credit option, if available, is correct
Changes will not be permitted after the deadline.
---
First-Year Research Students and Responsible Conduct of Research
Every graduate student pursuing a research degree (master's or doctoral) is required to complete training on Responsible Conduct of Research (RCR), addressing issues of authorship, peer review, plagiarism, and research misconduct.
Students must complete the online RCR-Full (Full Course on Responsible Conduct of Research) training through Cornell's Office of Research Integrity and Assurance (ORIA) before the end of the second registered semester. Be proactive and complete the training now.
---
Student Spotlight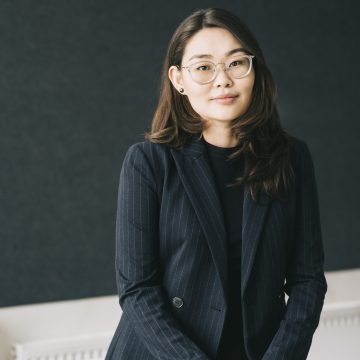 Maralmaa Munkh-Achit is a master's student in public administration from Erdenet, Mongolia. She attended Brigham Young University as an undergrad and now studies the implications of development projects.
Read more about Maralmaa Munkh-Achit.
All spotlights.