Highlights from Announcements 11/15/21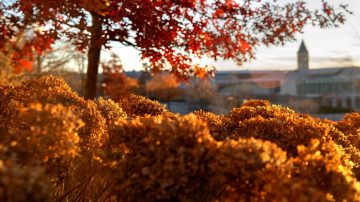 See the Finger Lakes Land Trust and Go Finger Lakes lists of hunting-free places to walk and hike and Botanic Gardens changes to access.
---
Registrar
Preparing for the December 31st Conferral
Congratulations to students who have reached the finish line and plan to complete degree requirements and graduate this semester. Please refer to the Thesis & Dissertation webpage for detailed information on deadlines and submission requirements to stay on track – the deadline to submit your thesis/dissertation is December 1st.
---
December Graduates University Recognition Ceremony
Congratulations to our December graduates and proud Cornell families! The Cornell University December Recognition Ceremony for December '21 Graduates will be held in the Bartels Hall Ramin Room on Saturday, December 18, 2021, at 10:00 a.m.
If you plan to attend please review all the information on the Cornell Commencement website.
Here are specific items for you to review:
---
News
Graduate School Recognizes Over 80 New Dean's Scholars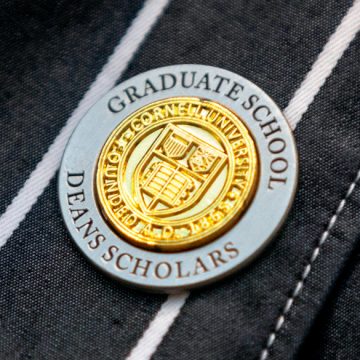 The Graduate School welcomed over 80 new Dean's Scholars in 2021, each of whom exemplify inclusive excellence through their scholarship, leadership, and service. Each scholar receives a pin with a gold center containing the Cornell seal, representing the scholars' achievement, surrounded by an outer ring of silver, representing their persistence.
Read more about the Dean's Scholars.
---
Rural Bangladeshis Turn to Faith, Family for Fact-Checking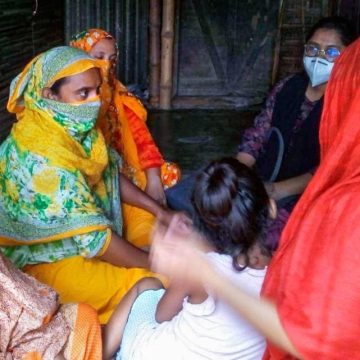 Doctoral candidate Sharifa Sultana is lead author of a study finding that people in remote parts of Bangladesh with little internet access relied on local experts, spiritual views, and sense of social justice to evaluate new coronavirus information.
Read more about Sultana's research.
---
Student Spotlight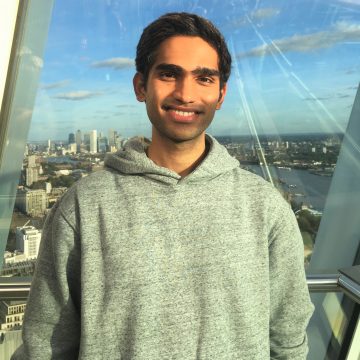 Kunal Shastri, a doctoral candidate in electrical and computer engineering from Pune, India, graduated from Nanyang Technological University in Singapore. At Cornell, he researches performance limits and tradeoffs for devices that reduce the size and weight of conventional optical equipment (example: cell phone cameras, light sensors, etc.).
Read more about Kunal Shastri.
All student spotlights.