Highlights from Announcements 12/14/20
Key Academic Calendar Dates
---
ELSO Expands Services to All Multilingual Students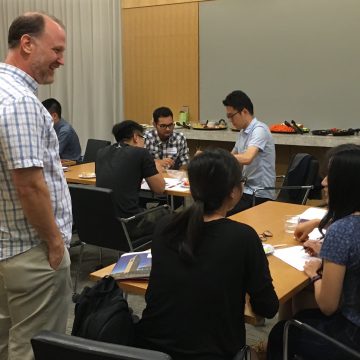 Cornell's English Language Support Office (ELSO) has expanded to support all multilingual graduate students – both from the U.S. and abroad. Previously available only to international students for whom English was not their first language, now multilingual graduate and professional students from anywhere in the world can participate in ELSO programs, including tutoring, workshops, and classes.
Located within the John S. Knight Institute for Writing in the Disciplines in the College of Arts and Sciences, ELSO offers writing and speaking assistance to support multilingual students in all stages of their graduate careers.
---
Inspired by his Education, Alumnus Creates Fast COVID-19 Test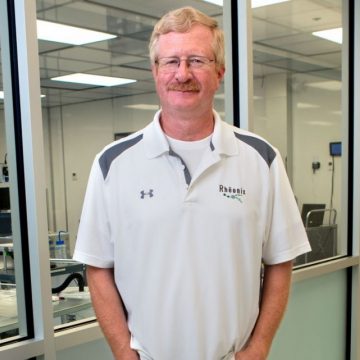 Entrepreneur Greg Galvin, M.S. '82, Ph.D. '84, M.B.A. '93, didn't factor the pandemic into his business plans for the year. He didn't expect the shutdowns or the equipment shortages. And he didn't plan on quickly pivoting his biotechnology company to provide a quick, accurate COVID-19 test that enabled Cayuga Health System to open one of the first drive-through testing sites in the nation.
Galvin, the 2014 Cornell Entrepreneur of the Year, is founder and CEO of Rheonix, an Ithaca-based company that is ramping up production of a fully automated, same-day test for SARS-CoV-2, the virus that causes COVID-19.
---
Student Spotlight: Anke Kotze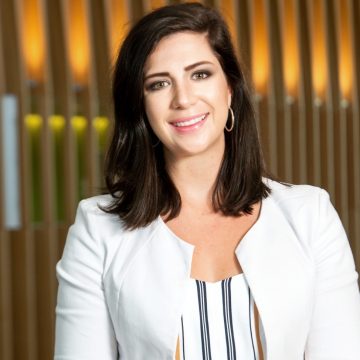 Anke Kotze is a master of public health student with a concentration in epidemiology and infectious disease from Johannesburg, South Africa. After earning a bachelor of science in biotechnology and bachelor of honours in microbiology at Stellenbosch University in South Africa, she chose to pursue a M.P.H. degree at Cornell due to its 'One Health' approach to public health.
Read the full student spotlight
Interested in what other graduate students are doing both on and off campus?
Check out our student spotlights, Q&As with current students about their research, hobbies, and experiences at Cornell.
---
Kudos!
BBS Doctoral Candidate's Tweet Explaining Vaccines Captures Attention of Thousands
Biomedical and biological sciences doctoral candidate Rob Swanda posted a video to Instagram and Twitter describing how mRNA vaccines work. The video has since earned over 3M views, 46K retweets, 115K likes, and 2K comments on Twitter, in addition to over 114K views on Instagram.