Highlights from Announcements 2/6/23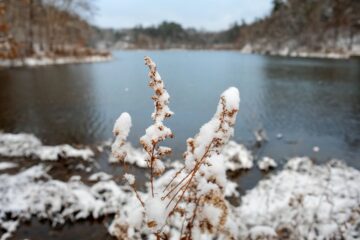 ---
Registrar
Course Enrollment Deadline is Today
Please check Student Center to verify that:
You are officially enrolled in the courses you intend to complete for the spring 2023 semester. Being in the Canvas for the course is NOT the same as being officially enrolled. The course(s) must appear on your official schedule in Student Center.
The credit option, if available, is correct.
Your grading option is correctly set to letter grades or pass/fail or audit.
In accordance with university policy, changes will not be permitted after Feb. 6, so be proactive and confirm your enrollment is correct. Please resolve any holds listed in the holds box in Student Center before the end of the week.
---
News
Graduate Student Stipends to Increase by 8% for 2023-24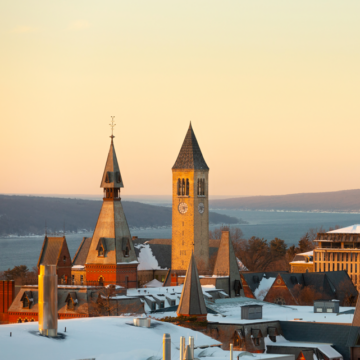 The Graduate School will raise graduate student stipends 8% for the 2023-24 academic year, the largest jump in stipends since 2006.
The university has approved the increase, which will bring 12-month assistantship stipends for Ithaca- and Cornell AgriTech-based students to $43,326.
---
Student Spotlight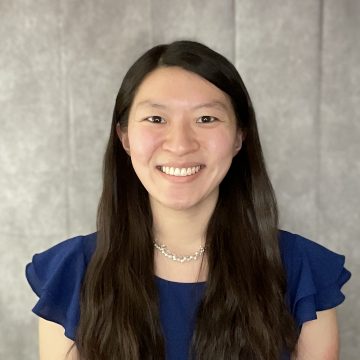 Sonia Su is a doctoral student in food science and technology from Cary, North Carolina. She earned bachelor's of science degrees in food science and bioprocessing science from North Carolina State University and now studies bioremediation at Cornell.
All spotlights.