Highlights from Announcements 3/25/19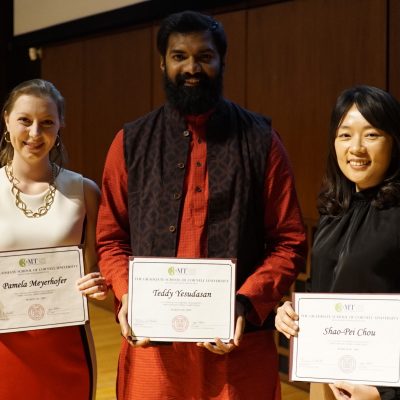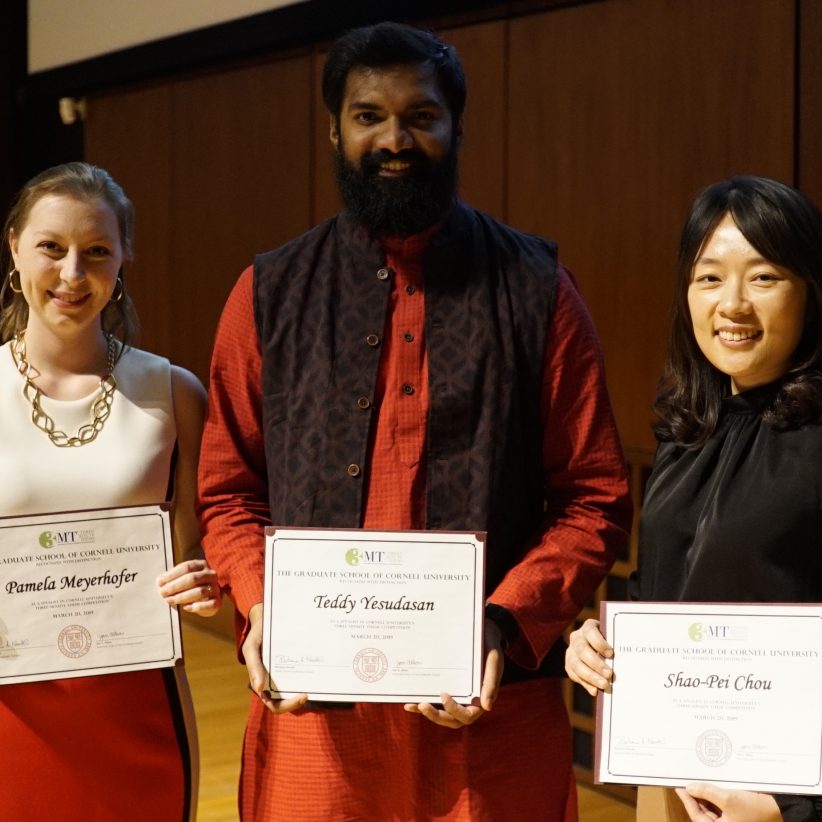 Plant Breeding Graduate Student Teddy Yesudasan Wins 2019 3MT Competition
"Growing up in southern India, all I saw were white potatoes, and so when I came to Ithaca as an international student and went grocery shopping for the first time at Wegmans, I was shocked to see potatoes that came in different colors," began Teddy Yesudasan, a research master's student in plant breeding and genetics, at the fifth annual Three Minute Thesis (3MT) competition.
Alongside nine other students selected from 22 preliminary round competitors, Yesudasan had to present his dissertation research in just three minutes to a panel of non-specialist judges, staff, and students from across campus. Presentations were judged on their comprehension, clarity, engagement, and communication style.
---
Institute Promotes Inclusive Teaching Practices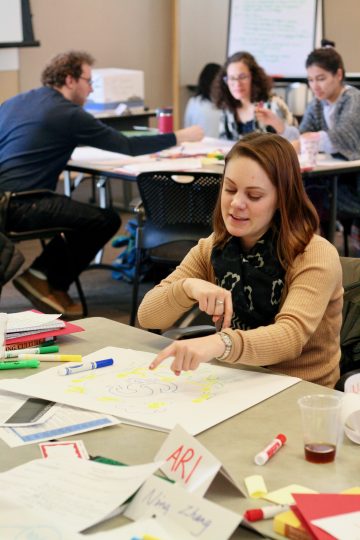 Activity and discussion filled the ILR Conference Center on March 8 and 9 as 22 graduate students and postdocs developed skills for teaching in diverse classrooms. In its fourth year, the two-day Inclusive Teaching Institute featured a variety of sessions run by four co-facilitators, each challenging participants to expand their thinking and understanding to become better future educators.
"The Inclusive Teaching Institute provides a forum for graduate students and postdocs to work peer-to-peer, share knowledge, and build a shared community of practice around inclusive teaching," said Melina Ivanchikova, co-facilitator and associate director of inclusive teaching in the Center for Teaching Innovation (CTI). "An institute like this one provides an intensive course-like experience for participants to focus intentionally on self-development, explore how to create a sense of belonging, experience a variety of approaches to increasing engagement and inclusion, and make a plan for future teaching."
---
Student Spotlight: Pichaya (Mint) Damrongpiwat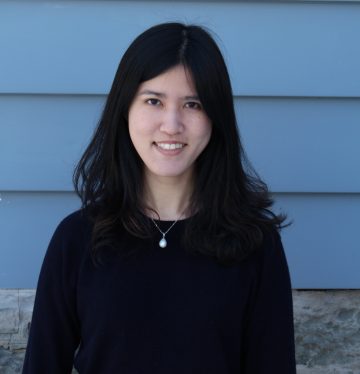 Pichaya (Mint) Damrongpiwat is a doctoral student in English from Bangkok, Thailand. After attending Yale University as an undergraduate, she chose to pursue a Ph.D. at Cornell because of the English program's rigor and flexibility.
Read the full student spotlight
Interested in what other graduate students are doing both on and off campus?
Check out our student spotlights, Q&As with current students about their research, hobbies, and experiences at Cornell.
---
U.S. Legislative Advocacy Opportunity
Legislation to Protect "Dreamers" Reintroduced
Representatives Lucille Roybal-Allard (D-CA), Nydia Velázquez (D-NY), and Yvette Clark (D-NY) introduced the American Dream and Promise Act. The Dream and Promise Act of 2019 would:
Establish a 10-year conditional permanent residency status for DACA-eligible individuals
Restore states' ability to grant in-state tuition to undocumented students on the basis of residency
Extend previously terminated protections to immigrants with Temporary Protected Status and Deferred Enforced Departure
More information about the act appears in the Letter to the House on Dream and Promise Act of 2019 submitted by the American Association of Universities. The letter can be found on the American Council on Education website. Interested graduate/professional students can find House email addresses at the U.S. House of Representatives Directory of Representatives webpage.