Highlights from Announcements 4/10/23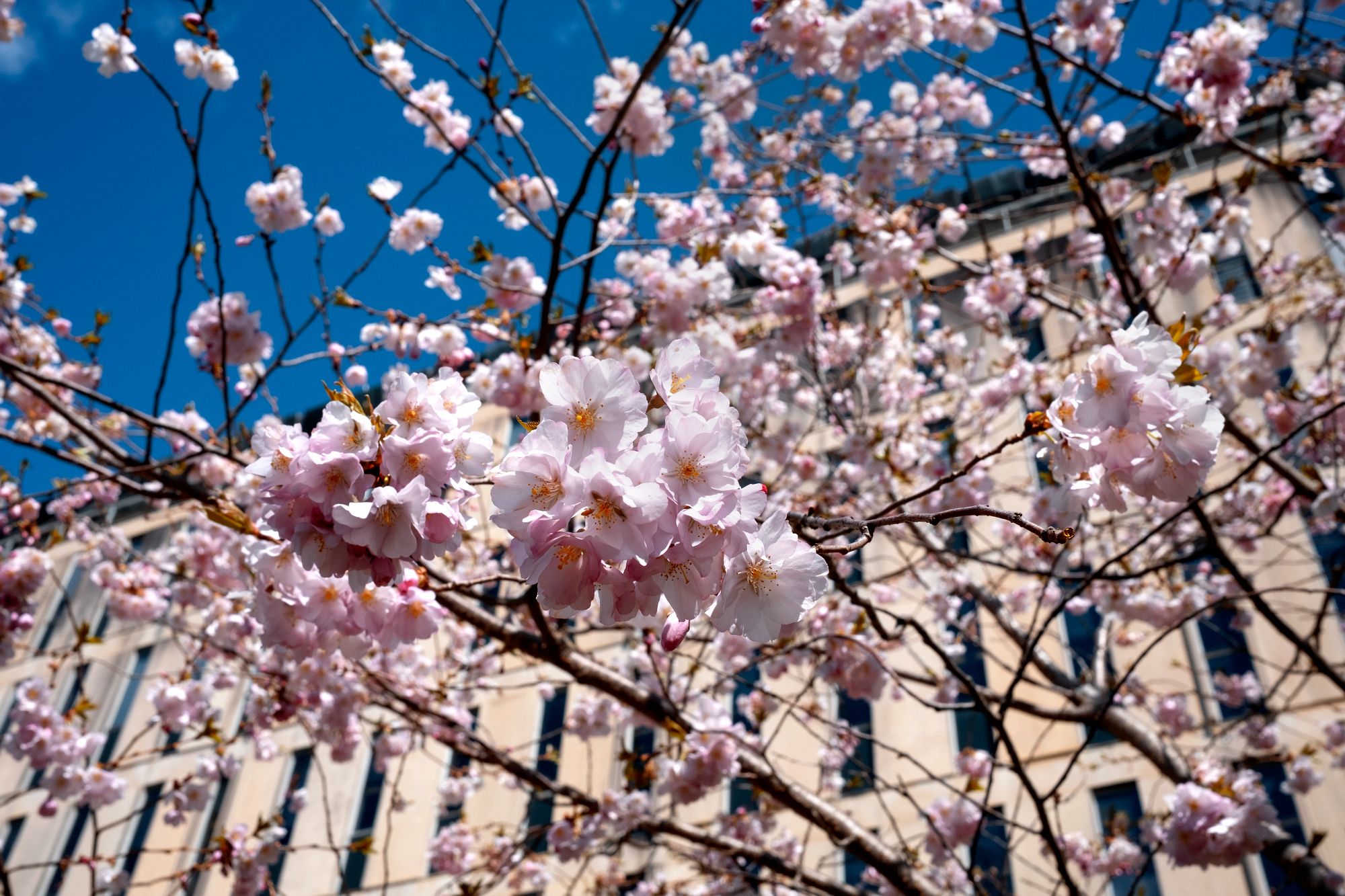 ---
Registrar
Second Seven Week Course Drop Deadline April 12
Don't forget that the last day to drop second seven-week courses or change grading basis is Wednesday, April 12. Students should check Student Center to verify that:
You are properly enrolled in all your courses and have resolved any no enrollment holds.
You have dropped any courses that you don't intend to complete – including courses you are auditing. Dropping full term courses at this point will result in a grade of "W". The drop deadline was March 20.
Your grading option is correctly set to letter grades, pass/fail, or audit.
The credit option, if available, is correct.
Be proactive and confirm your enrollment is correct!
---
Upcoming Milestone Deadlines
Communication from Graduate School Student Services (gradstudserv@cornell.edu) has been sent regarding the Student Progress Review (SPR) and Responsible Conduct of Research (RCR) milestone deadlines. Please be proactive and coordinate with your field to complete these milestones.
Please be sure to check any emails you received from Graduate School Student Services (gradstudserv@cornell.edu) as they contain important upcoming milestone reminders.
---
News
Ten Inducted into Bouchet Graduate Honor Society
Eight Cornell doctoral candidates and two postdocs have been selected for induction into the Cornell chapter of the Edward Alexander Bouchet Graduate Honor Society.
The Bouchet Society recognizes outstanding scholarly achievement and promotes diversity and excellence in doctoral education and the professoriate.
Read more about the Bouchet Scholars.
---
Eleven Doctoral Candidates Lobby on Capitol Hill
Eleven doctoral candidates traveled from the Ithaca campus and Weill Cornell Graduate School of Medicine in New York City to Capitol Hill for the annual Cornell Ph.D. Student Advocacy Day on March 29.
Students engaged in more than 20 meetings with members of Congress and their staffs to discuss how federal funding impacted their ability to access graduate education and advance their doctoral research.
---
Student Spotlight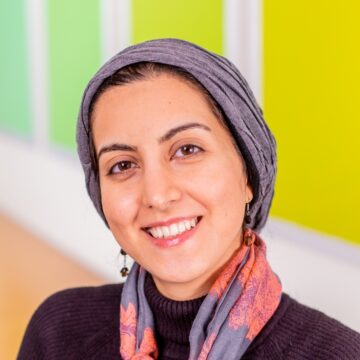 Saeedeh Sadeghi is a doctoral candidate in human development from Shiraz, Iran. She earned degrees from Shiraz University, the University of Tehran, and Cornell University and now studies how the experience of time and emotion is influenced by the body.
Read more about Saeedeh Sadeghi.
All spotlights.