Highlights from Announcements 8/26/19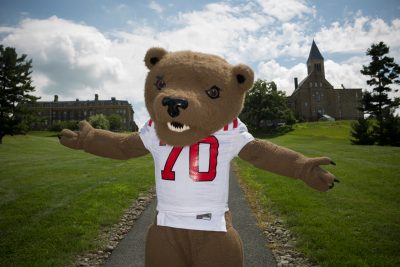 Welcome, New Students!
---
New to Campus? Discover Cornell's Rich History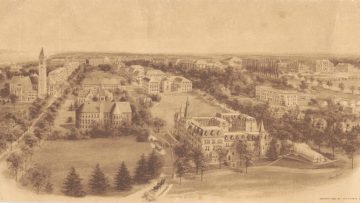 New Cornell University students, faculty, and staff are entering a campus forged by history.
Before Cornell was founded, religious denominations built colleges and adhered to strict, dogmatic curricula. In 1868, Cornell opened its doors and offered a secular education: The new university introduced an innovative, elective-course system, fully embraced diversity, and had no ties to a church.
Eventually, nearly every university in the United States adopted Cornell's approach to curriculum. This led historian Frederick Rudolph to call Cornell "the first American university."
Go anywhere on this campus, or in Ithaca, and you will encounter living history.
---
NextGen Prepares Future Professors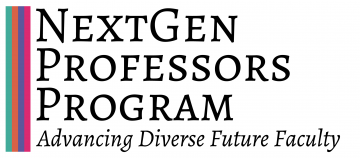 Early in graduate school, Frances Zhu, Ph.D. '19 was uncertain about whether a career in academia was right for her. Participating in the NextGen Professors Program, Zhu and her cohort learned more about the ins and outs of navigating academia and becoming a faculty member.
"Through NextGen, I've learned so much about crafting a good [application] package, focusing my research vision, finding my institutional fit, navigating academia as a member of a minoritized community, and so much more," said Zhu.
Read the full NextGen Professors story
---
Instruction Resources for Teaching Assistants
The Office of the Dean of Faculty maintains a list of resources related to instruction that includes information that could be very useful for Teaching Assistants. The site includes tips on planning the semester, key policies (e.g., academic integrity, privacy, grading), maintaining a positive climate and student well-being, emergency preparedness, and links to additional resources such as the Center for Teaching Innovation that provides professional development programs for graduate students on teaching/learning, and offices available to help the undergraduates you teach (e.g., Learning Strategies Center, college advising offices).