Highlights from Announcements 9/13/21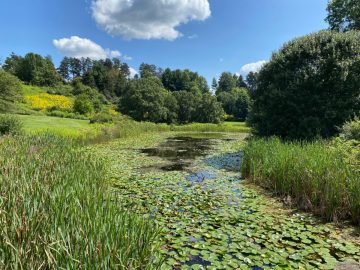 Visit Cornell's F.R. Newman Arboretum.
---
Registrar
Last Day to Register Without Late Registration Fee is this Friday!
The last day to register without being charged the $350 late registration fee is this Friday, September 17. To check your registration status, log into Student Essentials.
If you are registered, your Registration Status will state "Registered" with a green checkmark.
If the green checkmark is not present you are NOT registered.
Click on "more information" for complete details on holds preventing registration and steps to resolve the hold. Please contact Graduate School Student Services (gradstudserv@cornell.edu) with any questions.
---
News
Windchief Offers Tips for Reaching Potential in Graduate School and Beyond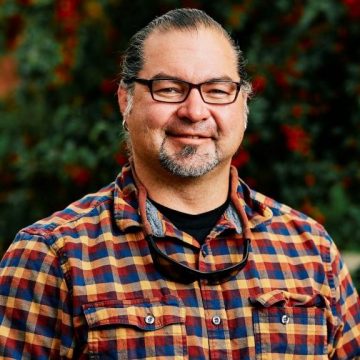 "You're going to find your places of work in influential circles. You're going to be influencing research, scholarship, policy, and practice, and I want to recognize both what you do and the potential that you have." Sweeney Windchief, Ed.D, associate professor of adult and higher education at Montana State University, offered advice for reaching that potential in degree programs and beyond during the seventh annual Summer Success Symposium opening plenary session. Read more about Windchief's advice.
---
From Community-based Organizing to the U.S. Congress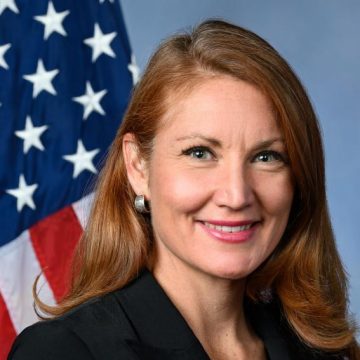 Melanie Stansbury, M.S. '07, arrived at Cornell in 2006 searching for new tools and knowledge to make a difference in her hometown community in Albuquerque. Backed by new insights into the theory and practice of community sociology, she returned to New Mexico with an advanced degree and a mission to unite her scientific background with a deep commitment to community organizing in policymaking. Read more about Stansbury.
---
New Fellowships Support Diverse Scholars in the Humanities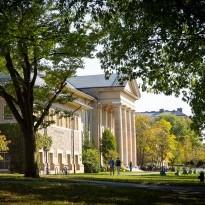 Sadia Shirazi, Ph.D. '21, and Dexter Lee Thomas, Ph.D. '20, were named Emerging Voices Fellows by the American Council of Learned Societies (ACLS). Shirazi and Thomas are two of 48 new fellows in the program, which "identifies and assists a vanguard of scholars whose voices, perspectives, and broad visions will strengthen institutions of higher education and humanistic disciplines in the years to come," according to the ACLS press release. Read more about the fellowships.
---
Student Spotlight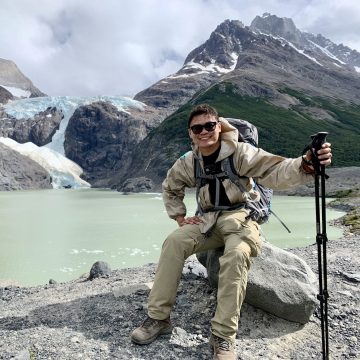 Ngoc Truong is a doctoral candidate in geological sciences from Hanoi, Vietnam. After attending the University of Science and Technology of Hanoi as an undergraduate, he chose to pursue further study at Cornell due to its tradition of involvement with spacecraft missions. Truong's recent research on volcanic activity on Venus was picked up by numerous news sources, including The Atlantic.
Check out our other student spotlights and learn about students' research, hobbies, and experiences at Cornell.
---
Kudos!
M.P.S. Student Selected as Panelist for Virtual Island Summit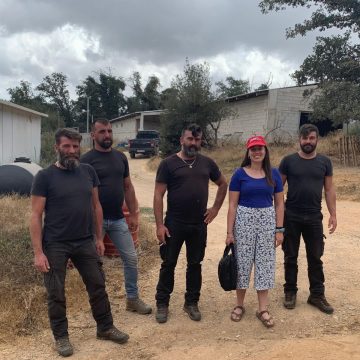 Anastasia Stampoulopoulou, a M.P.S. student in global development, participated in the Virtual Island Summit as a panelist for "Forging the Future of Food: Building Security and Resilience in Agriculture" on September 8. She shared the experiences she had during the summer while interviewing farmers from dairy co-ops on Greek islands about sustainable practices.