Two Doctoral Alumnae Named Mellon/ACLS Public Fellows
By Katya Hrichak
This story also appeared in the Cornell Chronicle.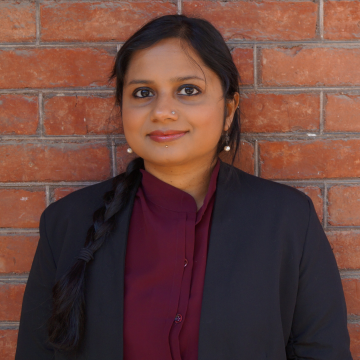 Two doctoral alumnae have been named 2020 Mellon/American Council of Learned Societies (ACLS) Public Fellows. They are Yagna Nag Chowdhuri, Ph.D. '20, a recent graduate of the Asian literature, religion and culture doctoral program, and Valeria Dani, Ph.D. '19, a graduate of the romance studies doctoral program. Chowdhuri and Dani are two of 22 fellows selected in 2020.
As part of the ACLS's mission to promote humanistic knowledge throughout society, the fellows have been placed in staff positions at partnering agencies in the government and nonprofit sector for two-year appointments. Chowdhuri has been appointed manager of strategic research for the Asian Cultural Council; Dani has been appointed community engagement director for the Alliance for Higher Education in Prison.
"I am delighted to have been selected as a Mellon/ACLS Public Fellow. This is a unique opportunity which recognizes the value of the humanities beyond academic settings," said Chowdhuri. "I am excited to make an impact beyond the university and work closely with a global community of artists and scholars."
In her new role, Chowdhuri will be completing research projects related to program evaluation and assessment, which will inform further planning and fundraising. She will also contribute to creating and promoting a culture of learning and ongoing program analysis.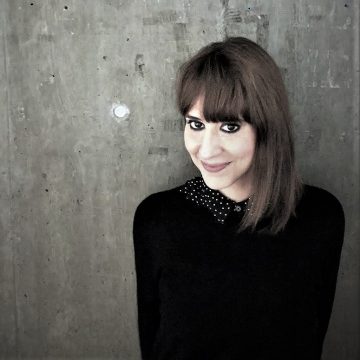 Dani's appointment will build directly upon experiences she had while completing her degree.
"This prestigious fellowship will allow me to further a crucial aspect of my academic path: the enhancement of higher education in prison, a field I worked in while at Cornell through the outstanding Cornell Prison Education Program," said Dani. "As a feminist and prison abolitionist, this experience represented one of the most crucial components of my graduate years."
Dani will contribute to the development of a new academic journal devoted to higher education in prison, build toolkits to share with instructors across the country, organize and moderate workshops, lead reading groups and assist in planning the National Conference of Higher Education in Prison.
The 2020 Mellon/ACLS Public Fellows Program, now in its 10th year, is supported by the Andrew W. Mellon Foundation. Learn more about the program on the American Council of Learned Societies website.
Related: