Five Inducted into Bouchet Graduate Honor Society
April 11, 2022
By Katya Hrichak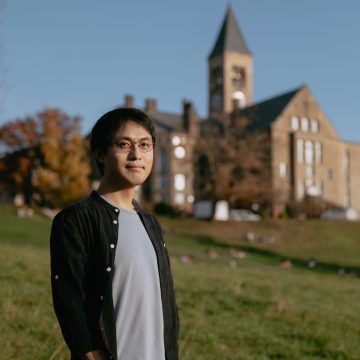 Four Cornell doctoral candidates and one doctoral alumnus have been selected for induction into the Cornell chapter of the Edward Alexander Bouchet Graduate Honor Society.
The Bouchet Society recognizes outstanding scholarly achievement and promotes diversity and excellence in doctoral education and the professoriate. Its network of scholars exemplifies academic and personal excellence, character, service, and advocacy for those from backgrounds historically underrepresented in the academy.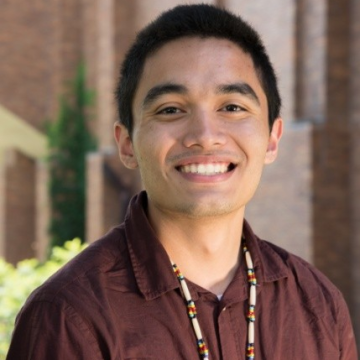 The scholars were inducted at the annual Yale Bouchet Conference on Diversity and Graduate Education hosted virtually April 7 and 8. During the two-day program, all five of the inductees gave poster and oral presentations.
In addition to the Bouchet inductees, biological and environmental engineering doctoral candidate Stephanie Fuchs, biomedical engineering doctoral student Liz-Audrey Kounatse, and human development doctoral candidate Julia Nolte presented posters, and archaeology master's student Alma Cortez Alvarez and hotel administration master's student Vinh Le gave talks.
"We are so proud of this year's scholars," said Sara Xayarath Hernández, associate dean for inclusion and student engagement. "Each of our inductees brings a strong history of achievement to the society, and we are eager to see the impact they will continue to have going forward."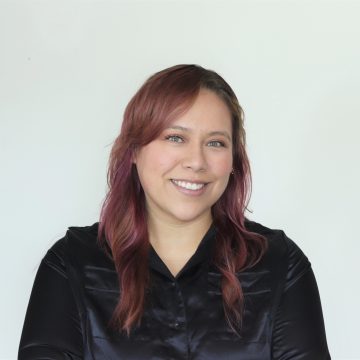 Cornell's 2022 Bouchet Scholars: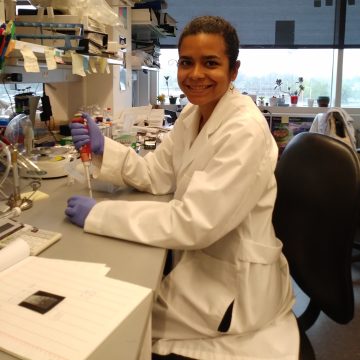 "It is an honor to be recognized among all the scholars who fearlessly work to remove systemic barriers, build institutionalized access toward higher education, and uplift underserved scholars," said Adriana Hernández.
For many scholars, induction into the Bouchet Society reinforces their commitment to advancing diversity, equity, access, and inclusion.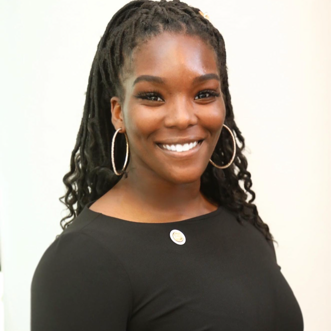 "I hope to serve as both a role model and an agent of change, working toward improving the progressive assimilation of diversity and inclusion efforts within the culture of academia and beyond," said Tate.
Yale and Howard Universities established the Bouchet Society in 2005 to recognize the life and academic contributions of Edward Alexander Bouchet, the first African American to receive a doctorate from a U.S. university. He earned his degree in physics from Yale in 1876.
Outside of the society's founding universities, Cornell was among the earliest universities to establish a chapter of the Bouchet Society, inducting its first members in 2006.
Related: