Highlights from Announcements 10/18/21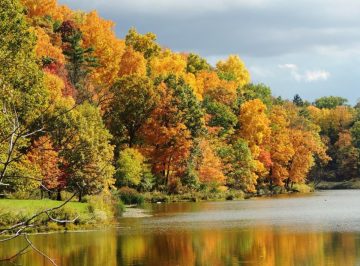 Want to get outside? See Visit Ithaca's Best Fall Hikes list for ideas!
Want to know where you can see the best fall leaves? View the I Love NY Fall Foliage Report.
---
Registrar
Course Drop Deadline is this Thursday!
Don't forget that the last day to drop courses or change grading basis is this Thursday, October 21. Students should check Student Center to verify that:
You are properly enrolled in all your courses
You have dropped any courses that you don't intend to complete – including courses you are auditing
Your grading option is correctly set to letter grades, pass/fail, or audit
The credit option, if available, is correct
Changes will not be permitted after Thursday.
Be proactive and confirm your enrollment is correct!
---
First-Year Students and Responsible Conduct of Research
Every graduate student pursuing a research degree (master's or doctoral) is required to complete training on Responsible Conduct of Research (RCR), addressing issues of authorship, peer review, plagiarism, and research misconduct.
Students must complete the online RCR-Full (Full Course on Responsible Conduct of Research) training through Cornell's Office of Research Integrity and Assurance (ORIA) before the end of the second registered semester. Be proactive and complete the training now.
---
News
Students, Alumni Discuss Anti-Asian Racism and Allyship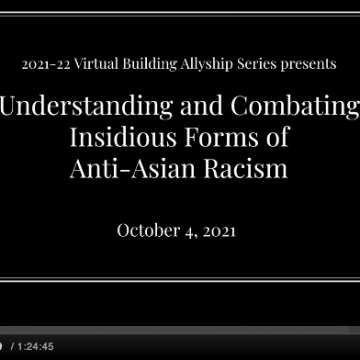 Anti-Asian racism has been brought to the forefront in recent months, but its history in the U.S. extends much further back. A panel of graduate students and Cornell alumni gathered on Oct. 4 for a discussion about anti-Asian racism and allyship. The session, "Understanding and Combating Insidious Forms of Anti-Asian Racism," was part of the Building Allyship Series. Read key takeaways.
---
Reaching Applicants Everywhere: Second Virtual Graduate School Fair a Success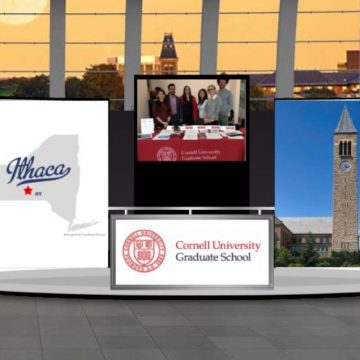 Prospective applicants from across the globe experienced Cornell from the comfort of their homes during the Cornell Virtual Graduate School Fair on Oct. 8. The virtual fair brought Cornell's graduate programs and summer research opportunities alive in an accessible online exhibit hall with live chat from faculty, staff, and graduate students across campus. Read about the virtual fair.
---
Student Spotlight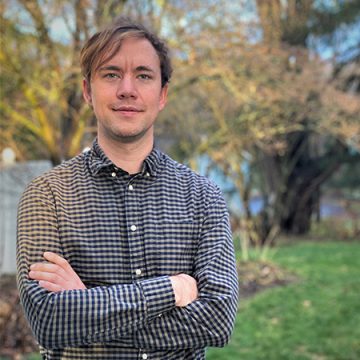 Benjamin Rosche is a doctoral candidate in sociology from Stuttgart, Germany. After earning a bachelor's degree in sociology and economics from Mannheim University in Germany and a master's degree in statistics from Utrecht University in the Netherlands, he chose to pursue further study at Cornell due to its opportunities for graduate students and the freedom to pursue individual research.
Read more about Benjamin Rosche.
Check out our other student spotlights and learn about students' research, hobbies, and experiences at Cornell.
---
Kudos!
Doctoral Candidates Co-author Paper on Inclusion in Microbiome Science
Soil and crop sciences doctoral candidates Janani Hariharan and Cassandra Wattenburger co-authored a recent article, "Advancing Equity and Inclusion in Microbiome Research and Training," which proposes ways to improve inclusion and training in microbiome science.