Highlights from Announcements 2/22/21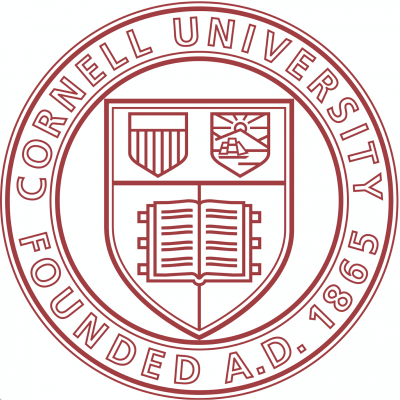 From the Registrar
Course Add Deadline is Today!
Don't forget that the last day to add courses or adjust credit hours is today, February 22nd. Please check Student Center to verify that:
You are properly enrolled in all your courses
The credit option, if available, is correct
Your grading option is correctly set to letter grades or pass/fail
In accordance with university policy, changes will not be permitted after Monday so be proactive and confirm your enrollment is correct.
---
Last Day to Register Without Late Registration Fee is this Friday!
The last day to register without being charged the $350 late registration fee is this Friday, February 26th. To check your registration status, log into Student Essentials.
If you are registered, your Registration Status will state "Registered" with a green checkmark.
If the green checkmark is not present you are NOT registered.
Click on "more information" for complete details on holds preventing registration and steps to resolve the hold.
---
Jumpstart Your Career with These Tips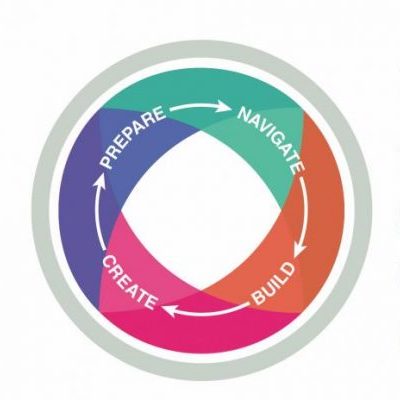 Want to get a head start on planning for your future? Look no further.
The Winter 2021 Pathways to Success Symposium series showed graduate and professional students and postdocs how to take charge of their prospective careers. Through four sessions, participants learned how to adapt professionally, prepare strategically for multiple career pathways both nationally and internationally, and get their feet in the door.
Missed the symposium but want to jumpstart your career planning? Keep reading for tips and takeaways from each session.
---
Looks She Proudly Downs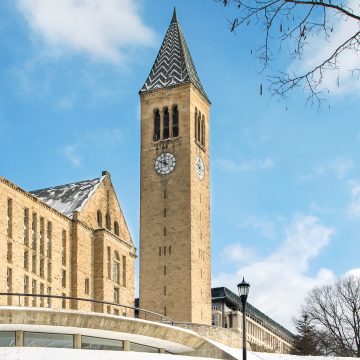 Step up Your Big Red Lore with a Primer on the Clock Tower
It's Cornell's most iconic feature: the stately edifice that rises far above Cayuga's waters. "The tower is the heart and nucleus of the campus," the Cornell Alumni Magazine (CAM) observed in 1932. "The pulsations of its clock are veritably the heartbeats of local life." In honor of the tower's 130th birthday this year, CAM offers a plethora of fascinating facts about this beloved landmark.
Learn more about the clock tower.
---
Student Spotlight: Angela Zhou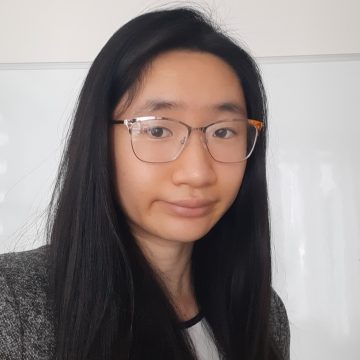 Angela Zhou is a doctoral candidate in operations research and information engineering from Marlboro, New Jersey. After attending Princeton University as an undergraduate, she chose to pursue further study at Cornell Tech due to research opportunities and the researchers' attention to societal implications.
Read the full student spotlight
Interested in what other students are doing both on and off campus?
Check out our student spotlights, Q&As with current students about their research, hobbies, and experiences at Cornell.
---
Kudos!
Doctoral Candidate's Paper Published in Cancer Research
Chemistry and chemical biology doctoral candidate Adnan Shami Shah's first author paper describing the role of a novel lipid-binding protein, PLEKHA4, in melanoma progression that suggests pharmacological inhibition of PLEKHA4 as a promising new avenue for targeted therapy in melanoma, was recently published in the journal Cancer Research.