Highlights from Announcements 6/29/20
Five Inducted into Bouchet Graduate Honor Society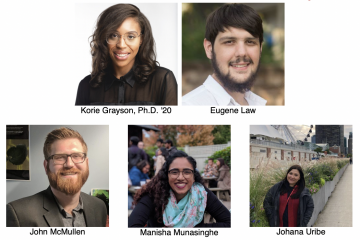 Five Cornell doctoral candidates have been selected for induction into the Cornell chapter of the Edward Alexander Bouchet Graduate Honor Society.
Cornell's newest Bouchet scholars are: Korie Grayson, Ph.D. '20, biomedical engineering; Eugene Law, soil and crop science doctoral candidate; John McMullen, entomology doctoral candidate; Manisha Munasinghe, computational biology doctoral candidate; and Johana Uribe, biomedical engineering doctoral candidate.
---
Art History Ph.D. Candidate Wins Newcombe Fellowship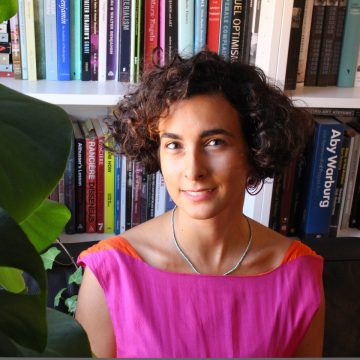 Lara Fresko Madra, a doctoral candidate in the history of art, archaeology and visual studies, has been selected as a recipient of the Charlotte W. Newcombe Doctoral Dissertation Fellowship.
Administered through the Woodrow Wilson National Fellowship Foundation, Fresko Madra is one of 23 recipients for the 2020-21 academic year.
Fresko Madra is studying the history of artistic practice through a lens that challenges the distinction between the aesthetic and the political.
---
Commercialization Fellows Working on Market-ready Tech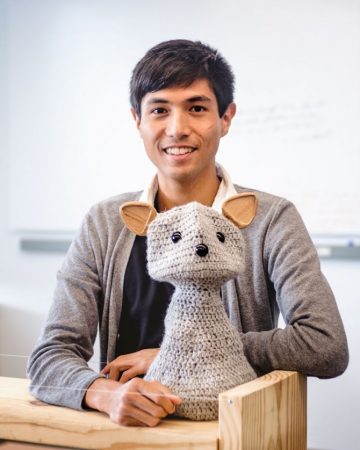 Cornell Engineering's newest cohort of seven Ph.D. Commercialization Fellows will spend this summer and fall developing their technologies – needle-free vaccine delivery, wireless vehicle charging and a DIY robot, to name a few – and getting them ready for market.
Now in its fifth year, the commercialization fellowship program helps engineering doctoral students explore the market potential for their research. Each student will spend a fully funded summer and semester learning about intellectual property, marketing, product development, fundraising and other areas from entrepreneurship experts in industry and academia.
---
Library Services Returning to Ithaca Campus
The Cornell University Library is beginning its return to the Ithaca campus. As part of the Library's updated services:
Scanning has resumed at the Library Annex and, starting July 1, scanning can also be requested from Olin, Uris, Kroch Asia, and Mann.
As of July 1, users will be able to request and pick up physical items that are not available digitally from the circulating collections of the Annex, Olin, Uris, Kroch Asia, and Mann.
For more information, visit the Library Return to Campus FAQ.
---
Cornell Community Book Read: "How to Be an Antiracist"
Current Cornell students interested in participating in the community book read of National Book Award winner Ibram X. Kendi's "How to Be an Antiracist" have free access to the ebook through Canvas, Cornell's Learning Management System. Free ebook access is available to active enrolled Cornell students, including incoming first-year and transfer students.
---
Student Spotlight: Beatriz Asfora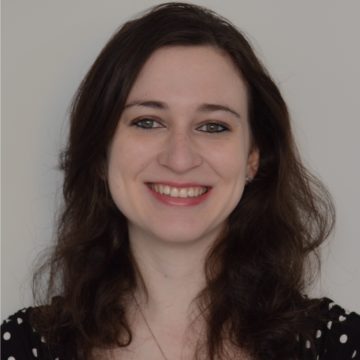 Beatriz Asfora is a doctoral student in aerospace engineering from Recife, Brazil. After attending the Federal University of Pernambuco as an undergraduate and the Aeronautics Institute of Technology for her master's degree, she chose to pursue further study at Cornell due to the high-quality research, flexibility, and available resources.
Read the full student spotlight
Interested in what other graduate students are doing both on and off campus?
Check out our student spotlights, Q&As with current students about their research, hobbies, and experiences at Cornell.
---
Kudos!
Alumnae Named 2020 Mellon/ACLS Public Fellows
Yagna Nag Chowdhuri, Ph.D. '20, and Valeria Dani, Ph.D. '19, were selected as 2020 Mellon/ACLS Public Fellows.
Now in its 10th year, the Mellon/ACLS Public Fellows program places recent humanities Ph.D.s in staff positions at partnering agencies in government and the non-profit sector for two-year appointments. Learn more.