Highlights from Announcements 5/9/22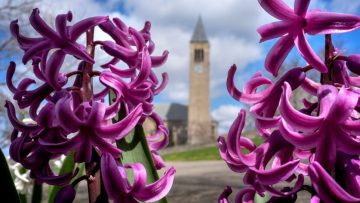 Read about Spring 2022 semester deadlines under the "Registrar" heading below.
---
Registrar
Spring 2022 Semester Deadlines
Students required to nominate their special committee, attempt the admission to candidacy (A exam), or complete Responsible Conduct of Research (RCR) training by the end of the spring 2022 semester need to take immediate action and
complete the requirement or
submit an online General Petition form to request an extension (not accepted for RCR training).
The appropriate action must be taken by May 21st to avoid a registration hold for Fall 2022.
---
Summer Registration
All research students, except those taking a vacation from research activities and work toward degree progress, must be registered and enrolled in research credits for the summer term by May 20th. Summer registration is especially critical for students receiving financial aid (fellowships, summer loans, assistantships, travel grants, or tuition awards) during the summer. There is no charge for summer registration.
To register, enroll in the Graduate School's Graduate Summer Research course, GRAD 9016 (class numbers 1047, 1048, 1049, 1050), through Student Center. You will not be automatically enrolled by the Graduate School.
If you are uncertain of your summer plans we recommend waiting until May to enroll, otherwise we encourage students to register now before the May 20th deadline.
---
News
Travel Grants Help Graduate Students Conduct Research Across the Globe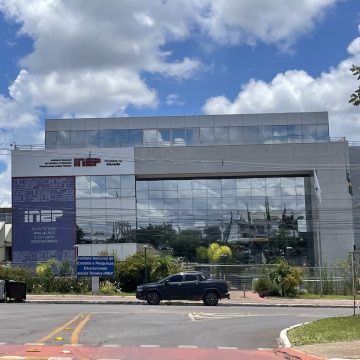 The Graduate School awarded over 100 Research Travel Grants totaling $204,196 in 2021-22, which provide financial support for research degree students to conduct thesis or dissertation research away from campus. With a special round of funding in addition to standard fall and spring rounds, this was the largest group of Research Travel Grants awarded since the pandemic began interrupting travel.
Read more about Research Travel Grants.
---
Student Spotlight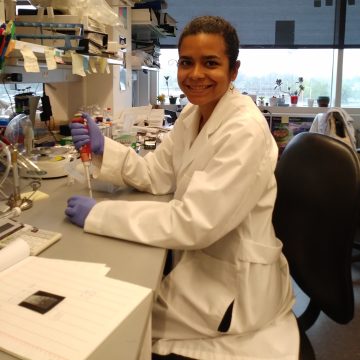 Mariela Nunez Santos is a doctoral candidate in biochemistry, molecular and cell biology from the Dominican Republic and Washington Heights in New York City. She earned her bachelor's degree at Bennington College and master's degree at Hunter College and now studies the molecular mechanisms and regulation of progranulin.
Read more about Mariela Nunez Santos.
All student spotlights.
---
Kudos!
Doctoral Alumna to Serve on Not Invisible Act Commission
Grace Bulltail, Ph.D. '17, a biological and environmental engineering alumna and Cornell Colman Fellow, was tapped by Secretary Deb Haaland to serve on the Not Invisible Act Commission.
The Commission's purpose is to make recommendations to the Departments of the Interior and Justice to improve intergovernmental coordination and establish best practices for state, Tribal, and federal law enforcement; to bolster resources for survivors and victims' families; and to combat the epidemic of missing persons, murder, and trafficking of Native Americans and Alaska Natives.